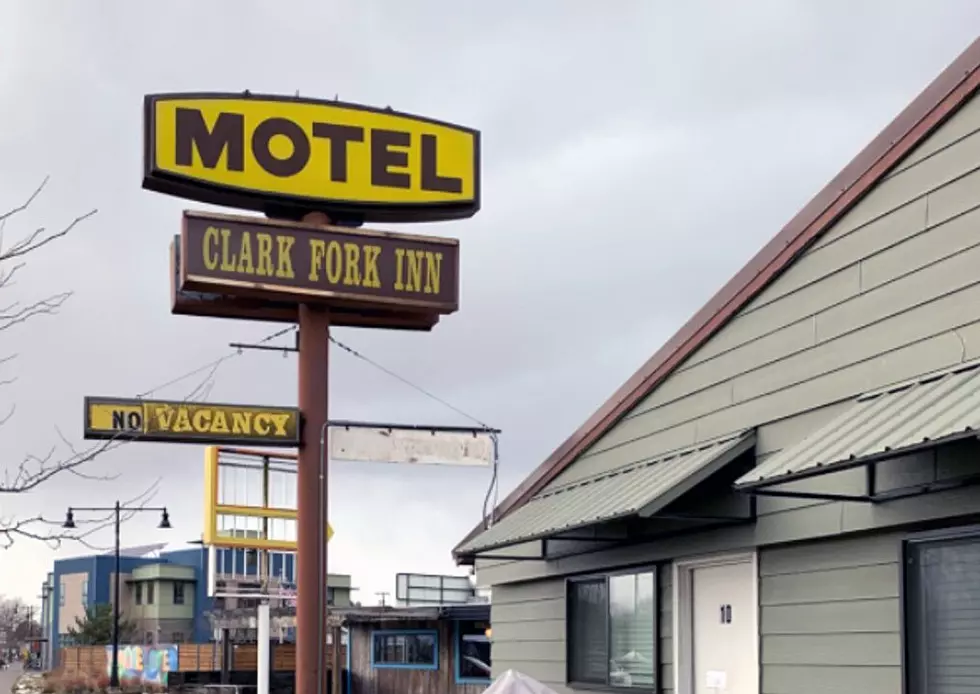 Missoula County lands $600K state grant for veterans transitional housing program
A $600,000 state grant will go to develop the Poverello Center's new Veteran Transitional Housing Facility in the old Clark Fork Inn on West Broadway, Missoula County said on Wednesday.
The grant from the Montana Department of Commerce, when coupled with $833,000 from the American Rescue Plan Act, brings to more than $1.4 million the amount of revenue the county has netted for the project.
The county applied for the state grant in March.
"The commissioners and the Poverello Center are committed to serving Missoula's most vulnerable populations," said county grants administrator Sindie Kennedy. "The stars aligned, allowing the opportunity to apply for the Community Development Block Grant and leverage American Rescue Plan Act funding."
The Clark Fork Inn has provided low-cost housing to residents for many years, and it's often full. The Poverello signed a contract last December to buy the property and will move its transitional housing program for veterans into the facility after renovations are finished.
Current tenants will be relocated.
The transitional housing program is currently located within the Poverello shelter. But it's tight and the VA is now pushing to move its veterans programs from congregant settings to venues that offer more individual privacy.
The new facility will include 17 non-congregate living units.
"The Clark Fork Inn was a good solution due to its proximity to the Poverello Center and its existing individual units," said Jill Bonny, executive director of the Poverello. "Several units have been recently updated and won't require significant improvements."
The project is estimated to cost nearly $4.8 million. Bonny said the Poverello is working to raise the remaining funding through other grants and charitable donations.
The county's contribution will be added with more than $830,000 in ARPA funds provided by the city and $1 million granted by the VA.
"The biggest cost is property acquisition, re-housing the current residents, as required by federal law, and restructuring a portion of the existing building to add three more units, the latter of which could be adjusted if funding gaps are not filled," Bonny said.
Bonny said the VA has recognized that the congregate model is not ideal for the veteran population due to medical or mental health reasons.