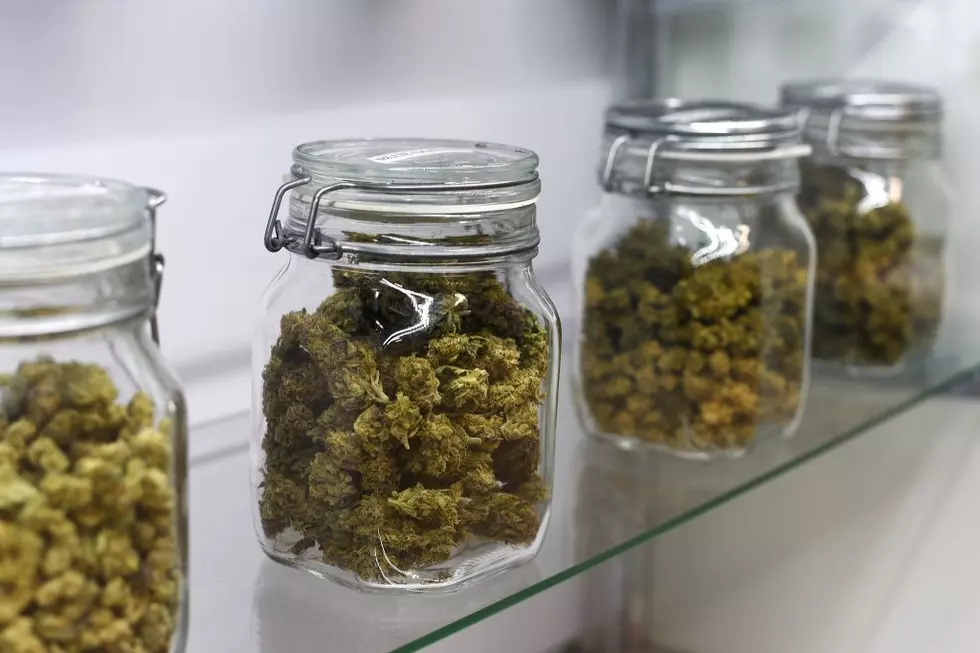 Missoula County to consider zoning rural pot stores, cultivators
(Paxson Woelber/The Alaska Landmine via Flickr)
Martin Kidson
(Missoula Current) Regulations around the density and energy use of the marijuana industry in Missoula's urban areas have been in place now for a year, but similar businesses in the county's rural reaches have had no such rules.
But that could soon change as Missoula County considers new zoning that would place certain rules on rural marijuana dispensaries and cultivators, including the distance between each storefront and the amount of energy used.
Like the urban area, the changes would require a distance of 500 feet between marijuana dispensaries. Such rules are intended to keep dispensaries from over-saturating rural commercial districts in Seeley Lake, Lolo and Bonner.
"The goal of that is to create and maintain diversity in commercial areas," said Karen Hughes, director of county planning. "We already have these zoning regulations in the zoning areas. This would apply countywide, including unzoned areas."
The county will also consider the amount of energy marijuana cultivators use. Such operations consume massive amounts of energy, far outpacing the energy consumed in other sectors including fast food restaurants, paper manufacturing and metals.
As proposed, the ordinance would require cannabis cultivators to use grow lights selected from the Design Lights Consortium Qualified Product List or shift to 100% clean electricity.
Both are intended to help the county meet its climate goals. Hughes said most of the area covered by the ordinance sits within the territory covered by the Missoula Electric Cooperative.
"The cooperative is already 95% renewable, so the (cultivators) are only making up 5% if they go that way," said Hughes. "But we do suspect that people will use the first option, using the grow lights off the list."
Hughes said the zoning wouldn't regulate the opacity of dispensary store fronts. But that could change, as some contend that opaque windows used by such retail outlets hearken back to the days of adult book stores from the 70s and 80s and detract from a community's commercial aesthetics.
"These things really do have an affect on a city-scape," said Commissioner Josh Slotnick. "I do have a concern that the opaque windows are antithetical to how downtown Seeley feels right now, and how Lolo feels. I'd hate to see them negatively affected."
County planner Jenny Dixon said such issues could be addressed at a later time.
"We looked at what we've done in the urbanized areas and because of that, we decided to take a lighter tough in the more rural areas," she said. "The only urban standards are the dispensary separation. We decided not to go into the design-type elements."
The county plans to hold a public hearing on the proposed zoning in April and aim for adoption by July.