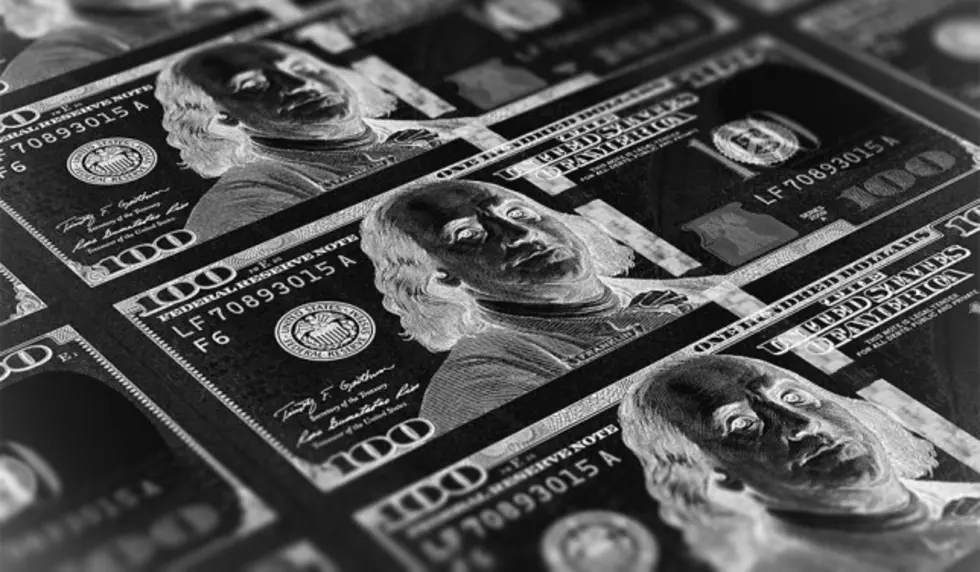 Kalispell women sentenced after overseas money mule scheme
(Missoula Current) A Kalispell woman was sentenced on Tuesday to 57 months in prison and ordered to pay more than $2 million after admitting that she funneled millions of dollars overseas in a money laundering scheme that defrauded countless victims.
Theresa Anne Chabot, 58, pleaded guilty in September 2022 to operating an unlicensed money transmitting business. In its ruling, the court also ordered Chabot to forfeit a 2021 Chevrolet Tahoe.
"As a money mule, Chabot laundered millions of dollars collected through various fraud schemes across the country and sent proceeds overseas while keeping a share of the money for her own benefit," said U.S. Attorney Jesse Laslovich.
From around May 2017 until February 2021, Chabot, through her business Avalanche Creek LLC, funneled money from various wire fraud schemes around the U.S. into her bank accounts. She then moved millions of dollars overseas and received 10% of the funds into her accounts.
The fraud loss amounted to more than $5.4 million, according to prosecutors.
In her dealings, Chabot preyed on the elderly, fantasies of love, friendships, purported oil investments, advance-pay schemes, and gold and silver.
"Chabot exploited and harmed numerous trusting victims and now rightfully faces the consequences of her criminal conduct," Laslovich said. "As this case shows, our office will continue to aggressively investigate and prosecute those who criminally exploit others."
In 2018, the Secret Service informed Chabot she was acting as a "money mule," but Chabot ignored the warning and continued sending money overseas.
When interviewed again by agents in 2020, Chabot admitted one instance in which she received $10,000 hidden in a stuffed animal and deposited the money into her account.
Chabot operated Avalanche Creek as a money transmitting business and was required to register it with the Department of Treasury. Chabot opened more than 50 bank accounts, and when one bank closed an account after discovering fraud, Chabot simply opened another.
"Money mules support criminal enterprises by adding a layer between those criminals and their victims, making it more difficult to trace and recover the funds," said acting Special Agent in Charge Cheyvorea Gibson with the Salt Lake City FBI. "Acting as a money mule, whether you know it or not, is illegal."