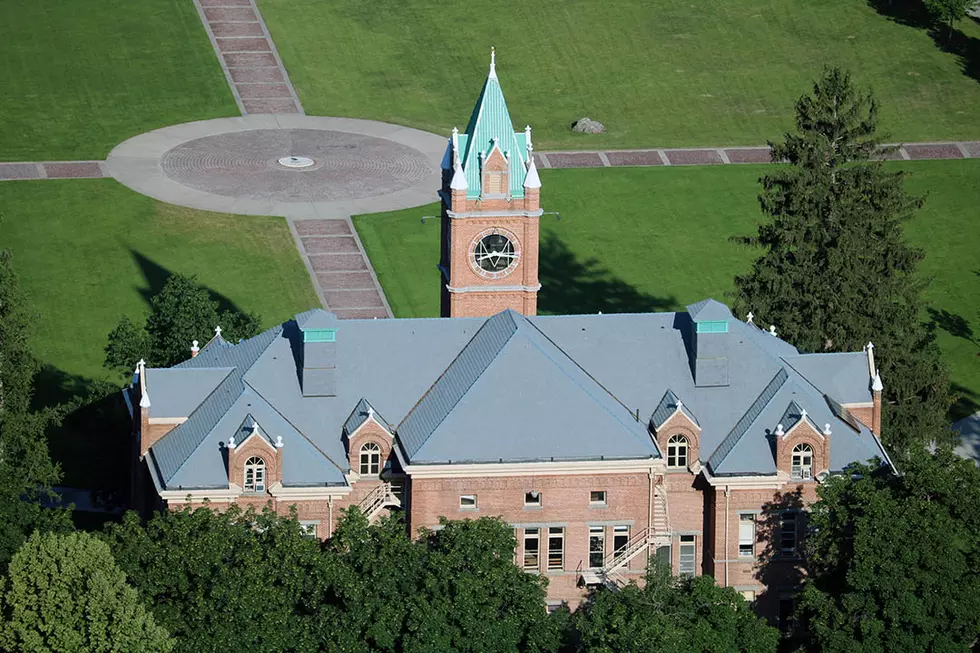 Montana voters approve 6-mill levy funding higher education
Jack Rinck of the Associated Students of the University of Montana was the bill's only listed opponent. He said the bill attempts to solve a nonexistent problem and hinders students' rights. (File photo)
Montana voters overwhelmingly passed a mill levy funding higher education in Montana on Tuesday.
The 6-mill levy, in place since 1948, had garnered 61 percent of the vote as of 8 a.m. Wednesday while 56 percent opposed it.
"Montana is blessed with some of the best public colleges and universities in the nation, and now our students, current and future, will have the chance to pursue their goals of higher education affordably," campaign treasurer Bob Brown said in a statement Wednesday.
The measure provides roughly $20 million to eight different Montana University System campuses every year.
The funding represents around 10 percent of the overall support higher education receives from the state.
The funds are deposited into each campuses' "unrestricted funds" account and may be used at the discretion of the institution's administration.
"The 6-Mill Levy represents our next generation of teachers, ranchers, doctors, engineers, business owners, entrepreneurs and leaders," Brown said. "For 70-years we've given each new generation of students this opportunity and we're incredibly grateful to Montana for helping us make it an 80-year tradition."
Montanans pay about 12 cents for every $1,000 in assessed value on their property, amounting to $24 a year for a $200,000 home.