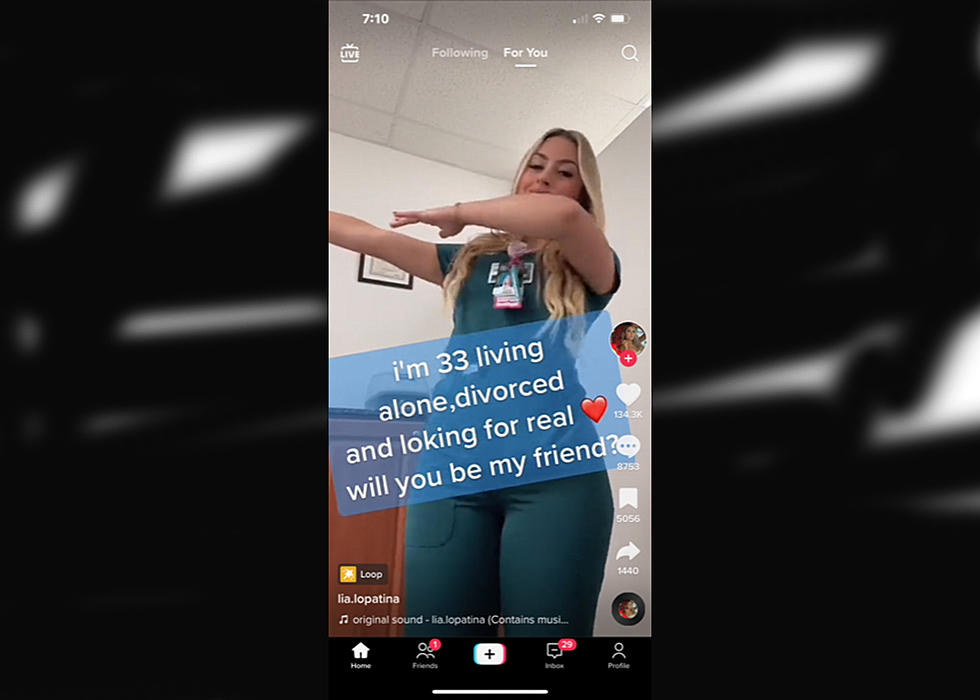 Montana Legislature votes to ban TikTok in the state
Scripps News Staff
HELENA (KPAX) - The Montana Legislature has voted to ban the social media app TikTok, in a first-in-the-nation move that is sure to meet free speech challenges.
The GOP-controlled legislature passed the measure in a 54-43 vote Friday. It now goes to Republican Governor Greg Gianforte, who is expected to sign it into law. Gianforte has already banned TokTok on state government devices.
TikTok itself, and any company offering it for download in its app store, would be subject to $10,000 fees per violation, with another $10,000 tacked on each day the violation continues.
The bill holds that Chinese control of TikTok and ByteDance is a security and privacy risk that violates the rights of Montana residents.
The bill also lists instances of risky and objectionable stunts that have sometimes put TikTok in the headlines, and says that TikTok's promotion of this reckless and even illegal behavior presents a health and safety risk to residents.

Rights groups are pushing back on the bill. The American Civil Liberties Union sent a letter to the Montana legislature, calling the bill a violation of free speech rights.
"Passing this legislation would flout the First Amendment and trample on Montanans' constitutional right to freedom of speech," the ACLU wrote. "The government cannot impose a total ban on a communications platform like TikTok unless it is necessary to prevent extremely serious, immediate harm to national security."
Meanwhile, the U.S. government has banned TikTok on government devices, and legislation currently in Congress would give the Commerce Department broad authority to regulate not just TikTok, but any foreign information or communication software that threatens U.S. consumers or national security.
If the Montana bill is signed into law, the state ban will go into effect on January 1, 2024.