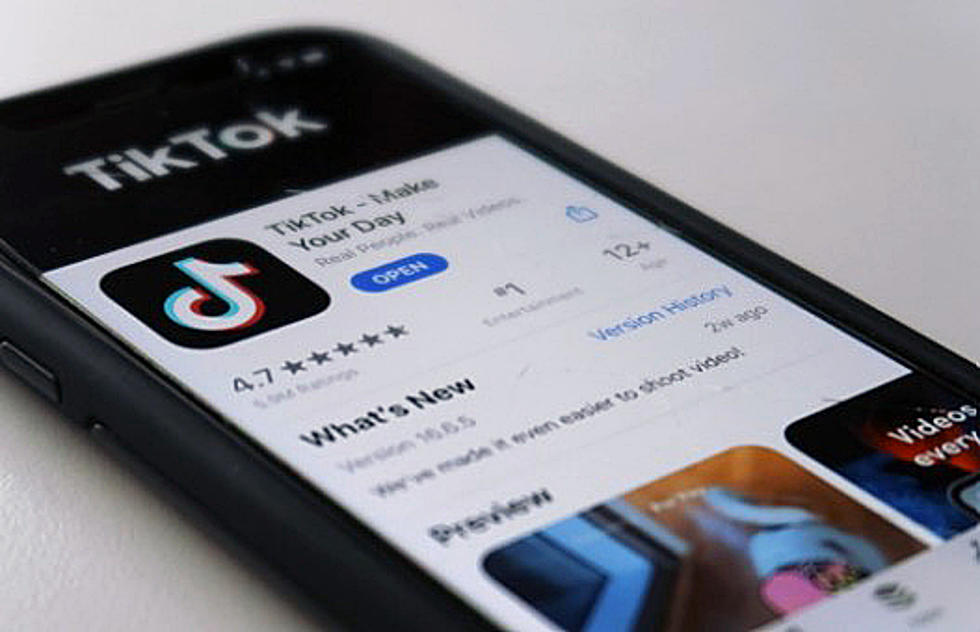 Montana becomes the first state to ban TikTok
John Riley
HELENA (KPAX) — Montana has become the first state to sign into law legislation banning Tiktok from operating within their borders, with Republican Gov. Greg Gianforte signing Senate Bill 419 into law on Wednesday. The ban goes into effect on January 1, 2024.
In a press release, Gianforte said he signed the bill to "protect Montanas' person, private, and sensitive data" from being gathered by China.
"The Chinese Communist Party using TikTok to spy on Americans, violate their privacy, and collect their personal, private, and sensitive information is well-documented," Gianforte said. "Today, Montana takes the most decisive action of any state to protect Montanans' private data and sensitive personal information from being harvested by the Chinese Communist Party."
The federal government and state agencies in Montana had already banned TikTok on government devices. SB 419 goes further and extends to personal devices stating that "Tiktok may not operate within the territorial jurisdiction of Montana." The legislation also prevents app companies like Apple and Google from offering TikTok for download.
Once the law goes into effect, the Montana Department of Justice will be able to fine app stores or ByteDance — TikTok's parent company — $10,000 for each discrete violation and $10,000 for each day that a violation continues.
The law only impacts the distribution of the app, it does not have any penalties for TikTok users.
SB 419 passed the Montana House 54-43 on April 14 and cleared the Montana Senate 30-20 on March 2. The bill made it through both chambers with bipartisan support and opposition.
Supporters said the ban is needed due to TikTok being owned by a Chinese company and collecting a large amount of data on users. The bill's primary sponsor Sen. Shelley Vance, R-Belgrade, said at a February 27 Business, Labor, and Economic Affairs meeting that there is significant concern that data is being used against American interests and companies.
"After years of investigative reporting we now know this to be true, TicTok endangers the safety of Montanans and Americans at large," said Vance. "We know that beyond a doubt that TikTok's parent company ByteDance is operating as a surveillance arm of the Chinese Communist Party and gathers information about Americans against their will."
TikTok has denied the claim and some Montana businesses have said banning the app would take away a key platform for advertising.
"Small businesses like me, I don't just sell to Montanans, I sell everywhere," Caroline Nelson, owner of Little Creek Lamb and Beef, told MTN's Kristin Merkel in March. "So if I can't market on TikTok or on any social platform, it puts Montanans at a unique disadvantage compared to other small businesses in other states."
It seems likely SB 419 will be challenged with TikTok seemingly indicating a legal challenge is forthcoming.
"The bill's champions have admitted that they have no feasible plan for operationalizing this attempt to censor American voices and that the bill's constitutionality will be decided by the courts," said TikTok on Twitter in April. "We will continue to fight for TikTok users and creators in Montana whose livelihoods and First Amendment rights are threatened by this egregious government overreach."