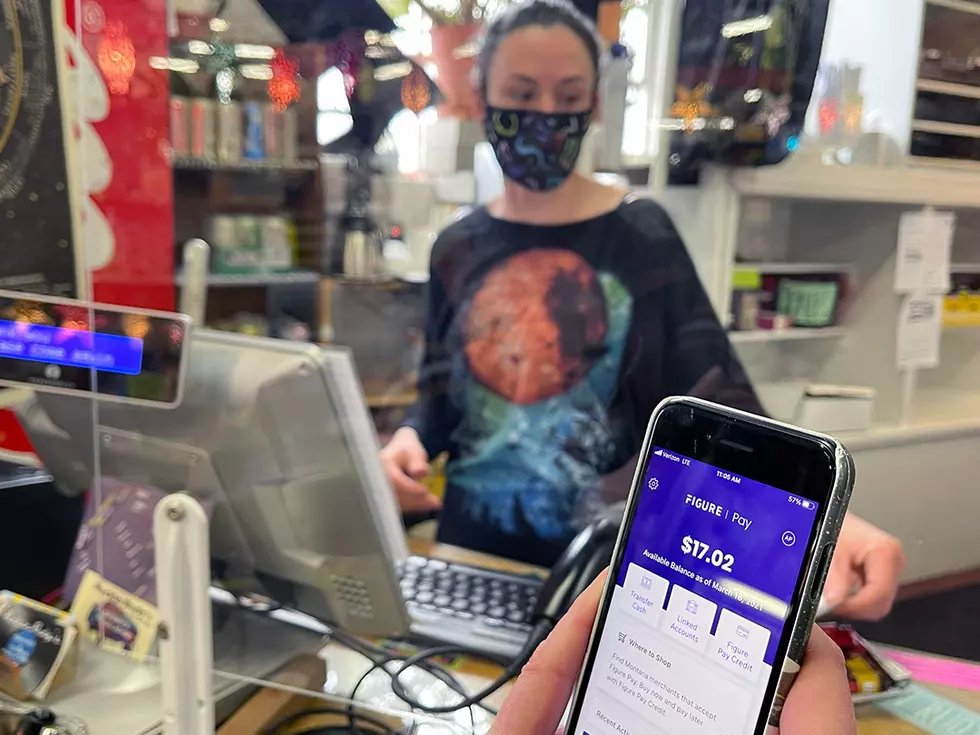 Montana unemployment hits record low of 2.4%; Missoula 2.8%
(Missoula Current) While Montana's unemployment rate has flirted with historic lows several times in the past two years, it finally crossed the threshold in February, falling to 2.4%.
That's down 0.1% from January and it marks a new all-time low, according to the Montana Department of Labor and Industry.
The nation's rate of unemployment ticked up slightly to 3.6% while Missoula County sits at 2.8%.
"While we face strong national headwinds, Montanans are driving our state's strong economy," Gov. Greg Gianforte said in a statement. "More Montanans are working than ever before, and we have record-low unemployment.
Total employment in Montana added 1,265 jobs in February, pushing the state's total job figure to more than 557,000. The state also added 300 payroll jobs in February with retail trade, leisure and hospitality, and accommodations and food service leading the way.
According to the state, Montana's unemployment dipped below 3% in November 2021. Since Gianforte assumed office that year, the number of unemployed Montanans has dropped by more than 36%.
Gianforte took credit for the latest figures and criticized Washington, D.C. politics.
"In contrast to the reckless, anti-jobs policies coming out of Washington, D.C., we'll keep driving our pro-family, pro-jobs, pro-business agenda to benefit all Montanans," he said.
Several western Montana counties still struggle with high unemployment rates including Lincoln and Mineral counties at 5.9%; Sanders at 5.5%; and Glacier at 5.4%.
Ravalli County recorded an unemployment rate of 3.3% in February while Lake and Flathead counties stood at 3.6%.