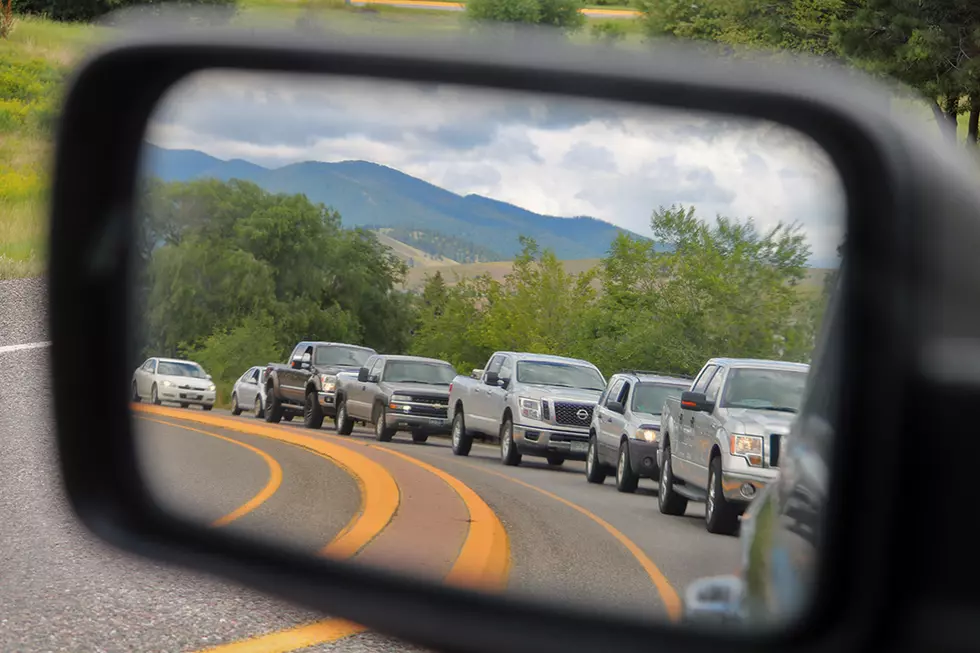 With funding tight, city narrows Mullan projects; will consider impact fees
After years of planning and chasing funds, the City of Missoula will begin infrastructure work next spring off Mullan Road, though funding remains short, even with the list of initial projects pared down.
Jeremy Keene, director of Public Works, said the city has roughly $16.3 million on hand, including $13 million in federal funding and some local funds, including cash from utilities.
"It's a big project. We're right around $40 million total for the whole thing, "Keene said. "It's certainly a challenge for us, trying to keep those costs constrained within the budget we have."
Local partners, including the city and county, sought and received a $13 million federal grant last year. But it was $10 million less than requested, and an effort to secure the remaining portion was unsuccessful.
After months of planning and public feedback, five projects emerged from the larger list and are set to break ground next spring, including the extension of Mary Jane Boulevard to Mullan Road and West Broadway, and connecting George Elmer Drive to Mullan Road.
With the initial funding, Keene said England Boulevard will also be extended west and a portion of the Flynn Lane Trail will be developed.
"What we tried to do is look at the long-term build out for this area and what those traffic volumes would be in the year 2050," Keene said. "As we're building for today and building things, we're planning for the long-term future."
To secure the full $40 million needed to complete the project, the City Council will likely consider placing fees on future work, including latecomer water and sewer fees, which would generate an additional $5 million.
The city will also consider placing special impact fees upon future development in the area. Keene said that could raise an additional $18.7 million.
"We've talked about a special impact fee district for the transportation components. It's similar to what we do with the citywide transportation impact fee," he said. "It would be assessed to all new development that happens in a specific area."
The area is expected to accommodate anticipated growth for the next two decades, and six major projects are already taking place in the area.
Some are under construction, like the Summit Beverage facility and the Veterans Affairs Clinic. Some are beginning construction, like Hellgate Village, while a number of others are completing design.
The City Council will consider the new fees in January.
"The city is providing the infrastructure ahead of development, so that infrastructure is more predictable and better planned and in place when the development happens," Keene said. "Then we're looking to recover those costs from the developers when their projects happen. I think it's a good model."
As designed, the entire project includes six roadway corridors and 21 intersections, including several roundabouts planned at new intersections on Mullan Road. It also includes several miles of bike and pedestrian facilities and new trails.
But with a limited budget, Keene said the city will likely defer the scope of several initial projects.
"The basic goal is to make sure we get the connectivity with the roads and bike lanes," he said. "The idea would be to build a basic road section to connect these area, and when development happens, we'd come back and finish the curb, sidewalk, storm drainage, and all the other elements we may not have funding for right now."