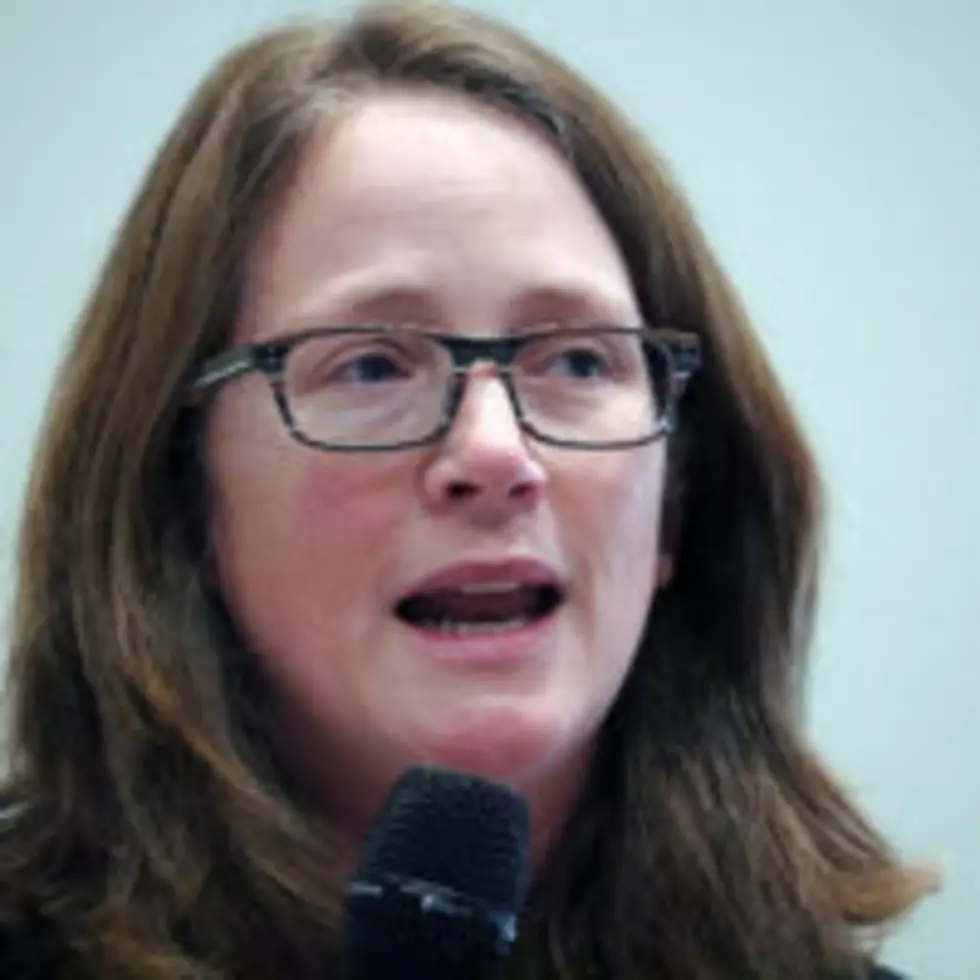 Opinion: Missoula Municipal Court must focus more on outcomes, less incarceration
Heather Harp
Missoula Municipal Court has been under the same leadership for over a decade, run by Judge Jenks. Unfortunately, during this time, the Municipal Court has developed into a system that relies heavily on warrants and incarcerations to address misdemeanor offenses.
This pattern results in an ineffective and unfair system that primarily focuses on cycling people through rather than providing support that helps folks from repeating criminal behavior. The Municipal Court consists of three judges hand-selected by Judge Jenks and reflects her same heavy-handed approach to misdemeanor criminality that relies unnecessarily on incarceration.
This year we have the opportunity to make a change.
Currently, the Municipal Court operates far differently than some of its counterparts, including Justice Court. For Missoulians, outcomes of misdemeanors vary based on where you are charged. If you're charged within City limits, you will deal with a harsher court that relies more on jail.
For example, if you are charged with a traffic offense, such as not having insurance or driving on a suspended license, you are more likely to be put in jail in Municipal Court than across the street in the County's Justice Court. Such disparate outcomes are not just, and we need a Municipal Court that reflects Missoula's values.
As part of my platform ACT UP, I made it my responsibility to advocate for the UnProtected. As a person who has incarcerated family, and mental health issues in both my family and personally, I understand what it is like to feel as if the justice system isn't going to protect my loved ones or me. That's why I think it is crucial to acknowledge our current court system issues AND find a way to reform it into an equal and fair system for all. We need judges in the Municipal Court that recognize the role that poverty, mental illness, and addiction play in our justice system. 
I believe that Jennifer Streano, Eli Parker, and Jacob Coolidge are the change that we need. Streano, Parker, and Coolidge have joined together to run for election in three departments in Missoula Municipal Court. Together this group formed the platform Moving Justice Forward focusing on a criminal justice reform rooted in the principles of accountability, dignity, and fairness. In addition, they offer a broad array of expertise and experience needed to reshape the court.
Jennifer Streano has fifteen years of experience as a public defender. She is running in Department 1 and is focused on making fundamental changes to the court system that prevent the habit of cycling people through.
Eli Parker is running for Department 2 and is a public defender who focuses on mental health. Parker will offer a unique perspective that will allow the court system to advocate and protect those who suffer due to mental health.
Jacob Coolidge is running for Department 3. He's a public defender who has an extensive background in criminal justice reform. He formerly taught criminology classes at the University of Montana and studied local criminal justice systems, and is passionate about criminal justice policy.
Together, this team has a strong understanding of the underlying causes of misdemeanor criminality and is equipped with the knowledge and tools to address these issues. I believe that if elected, these candidates will create a system that allows the unprotected a fair chance.
They will have the opportunity to dismantle years of oppression to those who suffer from mental health or those living in poverty. It's time for a change: Streano, Parker, and Coolidge are the change.
Heather Harp currently serves on the City Council representing Ward 3 and is the executive director for Habitat for Humanity of Missoula.