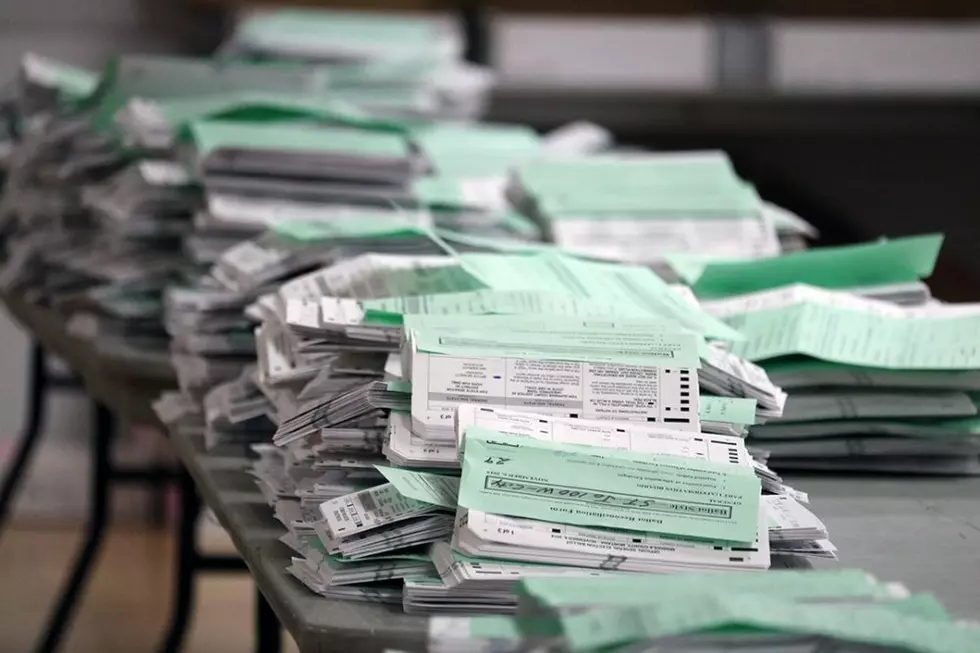 Opinion: Voting reform will wake us from 'sleeping over a volcano'
June's Montana primary election will be conducted by mail only.
In his recent memoir Grounded, U.S. Senator Jon Tester describes a strange hearing in the Montana Legislature in January of 1899. State lawmakers gathered to investigate concerning rumors that Copper King William Clark of Butte, one of the wealthiest men in the world, had tried to buy his way into the U.S. Senate (back then, state lawmakers elected U.S. Senators).
Then state senator Fred Whiteside of Flathead County ponied up some evidence. He pulled 30 $1,000 bills from envelopes, which he claimed was some of the bribe money from Clark. "People of Montana," Whiteside warned the gasping audience, "you are sleeping over a volcano."
Since then, our state has led the nation in the fight against the influence of money in our politics. Montanans expect real people and their ideas—not billionaires, out-of-state corporations or dark money—should decide our elections.
More than 120 years after Clark's scandal made national headlines, America's fragile Democracy remains under fire. The growing influence of money in politics and recent laws to make voting more difficult in Montana and across the country are signs the volcano beneath us is rumbling.
That's why the For the People Act (H.R.1/S.1) is such an important idea. This comprehensive legislation in Congress would get dark money out of politics and reform voting rights to modernize and secure our elections. The bill fixes our nation's broken campaign finance system and puts an end to pay-for-play politics by shining a light on dark money, cleaning up the way campaigns are financed, bolstering ethics laws, and closing loopholes for lobbyists and foreign agents.
Senator Tester is one of the sponsors of the The For the People Act. Americans turned out in record numbers to vote last year, and far too many had to jump through hoops just to exercise their constitutional right to vote.
The For the People Act eliminates needless barriers for qualified citizens to register to vote, while setting standardized guidelines for early and absentee voting. It modernizes the registration process, and it provides states funding and equipment they need to protect our elections from fraud, theft, bad actors and politicians who want to become dictators.
Montanans from across the political spectrum support bringing greater transparency to our elections. Voting should be easy for everyone who's qualified, regardless of party affiliation.
Senator Tester has a long history of fighting for government accountability, free and fair elections, and ending the influence of dark money in politics. The For the People Act, like so many other things in Montana's rich history of rejecting bad ideas, is plain common sense. Let's wake up to it before this volcano blows.
Aaron Murphy, Tester's former chief of staff, is the co-writer of "Grounded: A Senator's Lessons on Winning Back Rural America," published in 2020. He is also the former executive director of Montana Conservation Voters.