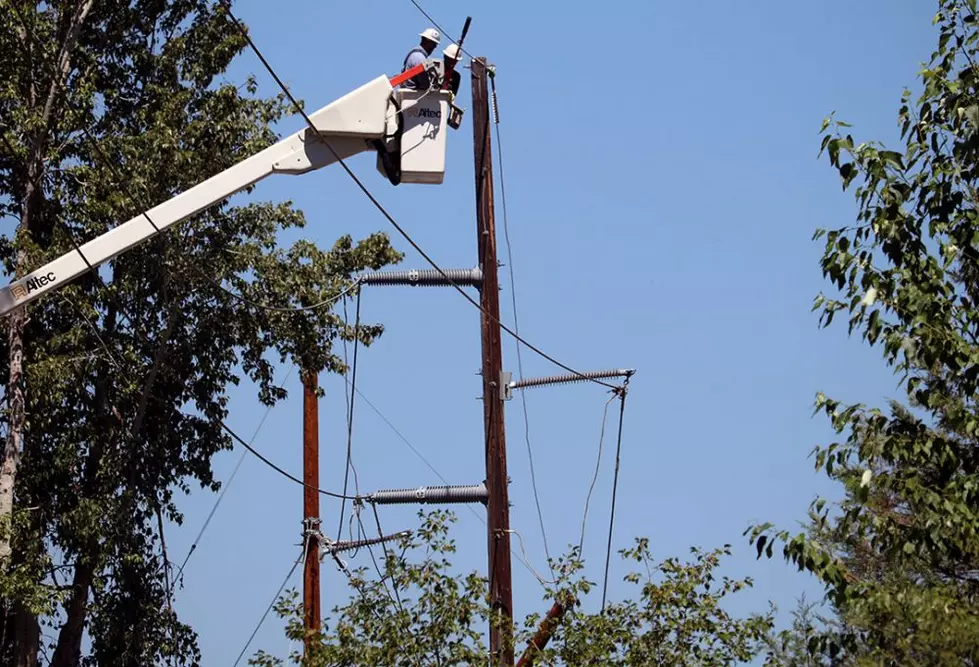 PSC undecided on how to allocate NorthWestern Energy's tax savings
The Montana Public Service Commission must decide how much NorthWestern Energy will benefit from the recently passed federal tax cuts and where, exactly, the utility will spend the savings.
The PSC concluded a two-day hearing in Helena late Friday after issuing a notice that required regulated utilities to file proposals addressing the effects of the Tax Cuts and Jobs Act.
NorthWestern estimates it will receive a $14 million benefit from the tax cuts. It has proposed spending that savings on consumer refunds and trimming hazardous trees that threaten transition lines.
But a coalition of groups believe Northwestern will receive a $23 million benefit from the tax cuts, and they have different views on how the funds should be allocated, according to Bowen Greenwood, the PSC's communications director.
The Montana Consumer Counsel and the Large Customer Group told the PSC that the entire benefit should be refunded to customers, while the Montana Environmental Information Center and the Northwest Energy Coalition believe the benefit should be spent on energy efficiency and low-income weatherization programs.
The Human Resource Council and Natural Resources Defense Council have proposed reserving $1 million annually for low-income weatherization programs.
The PSC took no final action at the close of Friday's hearing. The commission will meet again to vote on the final plan, though the meeting hasn't been scheduled.
"The benefits of the tax cuts should be passed on to the consumers of Montana," said Commission Chairman Brad Johnson. "Today's hearing helps make sure that happens in the most beneficial possible way."