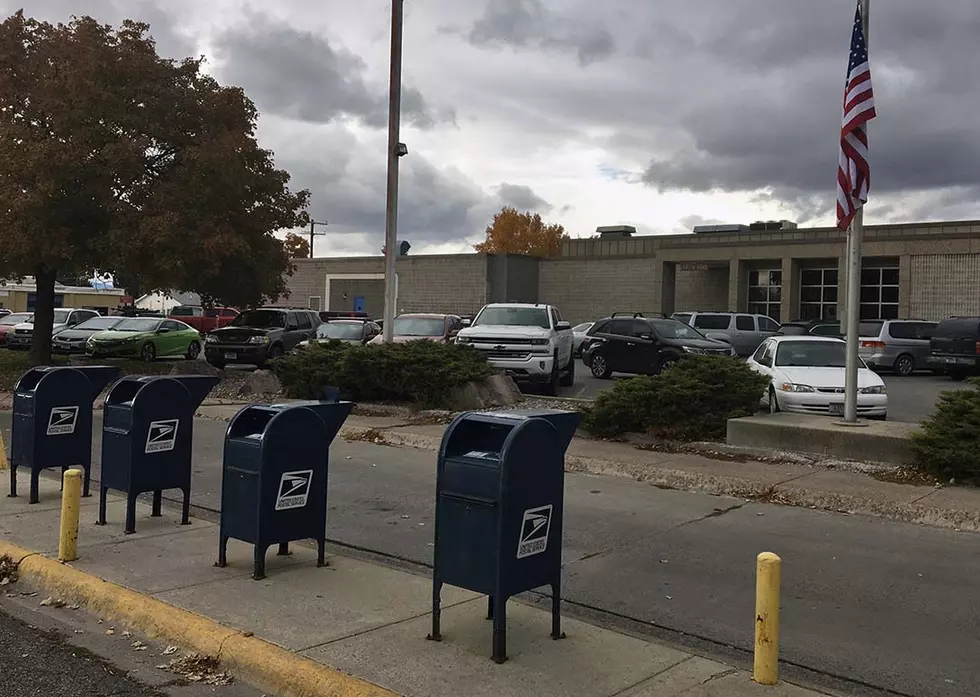 Rattlesnake neighborhood doesn't receive mail for 2 weeks, USPS responds
Claire Peterson
(KPAX) A neighborhood in the Rattlesnake did not receive mail for two weeks, according to an area resident.
She told MTN News that said Friday, Jan. 13 was the first day she had received any deliveries in over 14 days.
The resident reached out to MTN News to see if we could find answers. She was concerned about important information or bills not being delivered and said she had not seen anyone pick up her outgoing deliveries which were in a locked community mailbox
We reached out to the United States Postal Service (USPS) and they provided the following statement, denying the delays.
"The tip that there has been no mail to an entire neighborhood for three weeks cannot be correct and does not correspond with our data. Although we have had days where we could not deliver in a neighborhood due to weather or staffing, that mail was always prioritized for delivery the next day. All mail in Missoula is current. If there is a specific address and item the customer is looking for, we are able to track that to see if there is a more specific reason for a missing mail piece," USPS Senior Public Relations Representative of Corporate Communications Kim Frum stated in an email.
USPS said that staffing shortages could likely be the reason behind mail delays with Frum noting, "the Postal Service is not immune from the current staffing and hiring challenges encountered by nearly every industry. And that includes the Missoula area."
They also mentioned that the past couple of months have been peak season for large package deliveries, and that could've also contributed to late mail deliveries.
"Massive package volumes during our peak season also contributed to some delivery issues. However, the volumes have leveled off and operations are getting back to normal," Frum stated. "It's worth noting, while we don't keep state-by-state information, the average time to deliver mail and packages remains at 2.5 days
For more information please see our latest service standards release found in our online newsroom."
To address the staffing shortages, Frum says the USPS has been recruiting employees across the state of Montana.