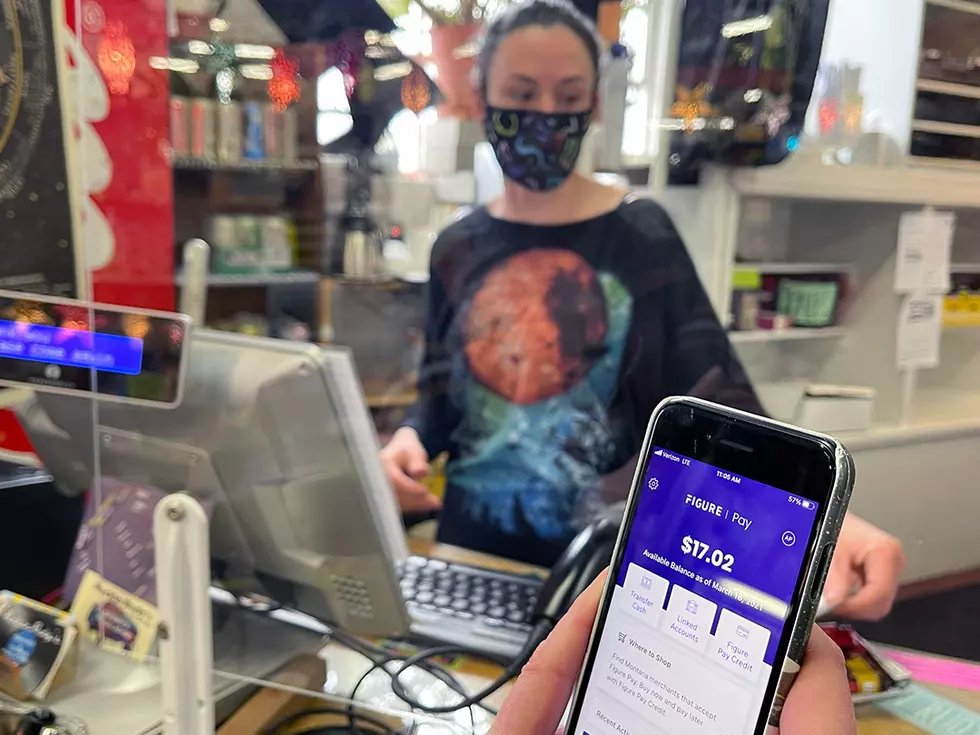 Newly registered Montana businesses strong in 2023
(Missoula Current) New business registration in Montana raised again in March, the most so far this year, the Secretary of State's office said Monday.
According to SOS Christi Jacobsen, roughly 5,500 new business registrations were filed in March, the highest monthly total this calendar year. Montana saw record new business registrations last year with around 53,000 new filings.
Jacobsen attributed the gains in part to reduced registration fees and the elimination of other fees.
"We're proud to make it easier to do business in Montana," Jacobsen said in a statement. "Montanans now have lower fees, 24/7 access to their business filings, and support from family and friends as they begin their business journey."
According to the Montana Business Economic Report, more than 15,000 new businesses have been registered through the first three months of 2023.
New business registrations have increased every year since 2013. Business renewal fees also have increased year-over-year since 2017. More than 195,000 renewals were made last year.
But 2022 also saw a record for inactivated businesses with more than 29,000. Newly registered trademarks were down last year as well from 2021, which was a record year.