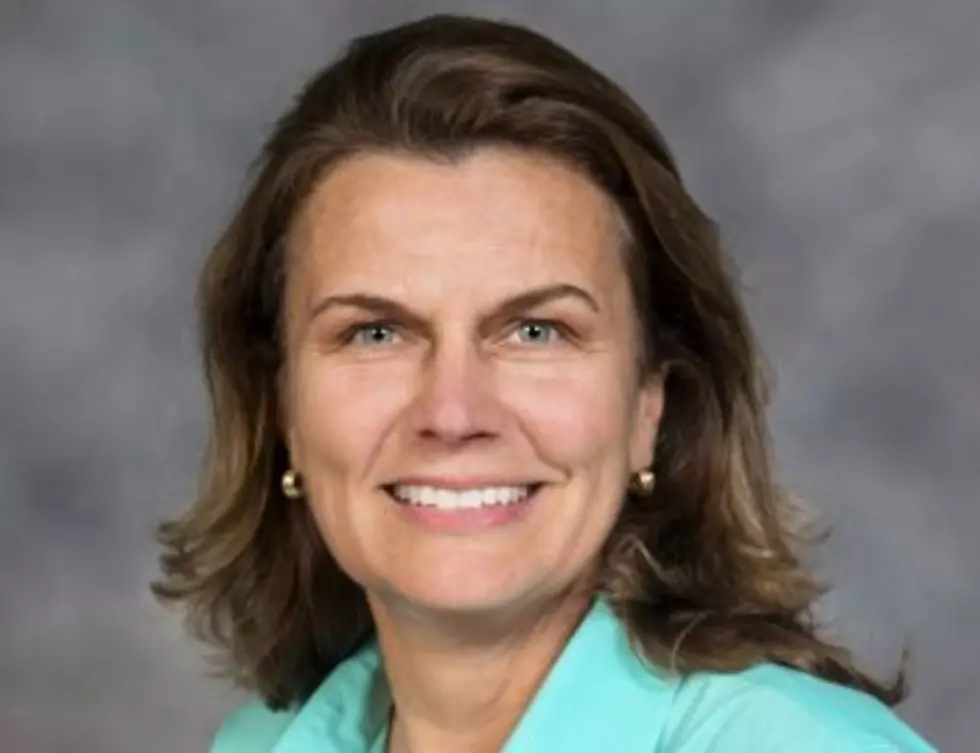 UM names Renae Scott as its new chief information officer
Renae Scott
The University of Montana has named Renae Scott as it's new chief information officer, making her the first woman to hold the job at the Missoula-based university, the school announced this week.
Scott has held the post on an interim basis since last September.
"We are doing some amazing and innovative work across all areas of the institution," Scott said in a statement provided with Wednesday's announcement. "I look forward to supporting those efforts with the help of the dedicated and talented IT team across campus."
Scott arrived at UM in early 2017 as assistant CIO. Before coming to UM, she served for nearly 27 years in information technology at Rice University in Houston.
She earned a bachelor of science in psychology and mathematics from Memphis State University and serves on the Board for Health Information Exchange of Montana.
UM President Seth Bodnar said Scott's knowledge of systems engineering, integration and vision for using innovative technologies in moving UM forward made her the right choice for the job.
"Information technology touches virtually every area of the campus," he said. "It is integral to our ability to deliver programs, support our students and employees, and enable all of our campus operations. I am grateful for Renae's current and future contributions to our team."