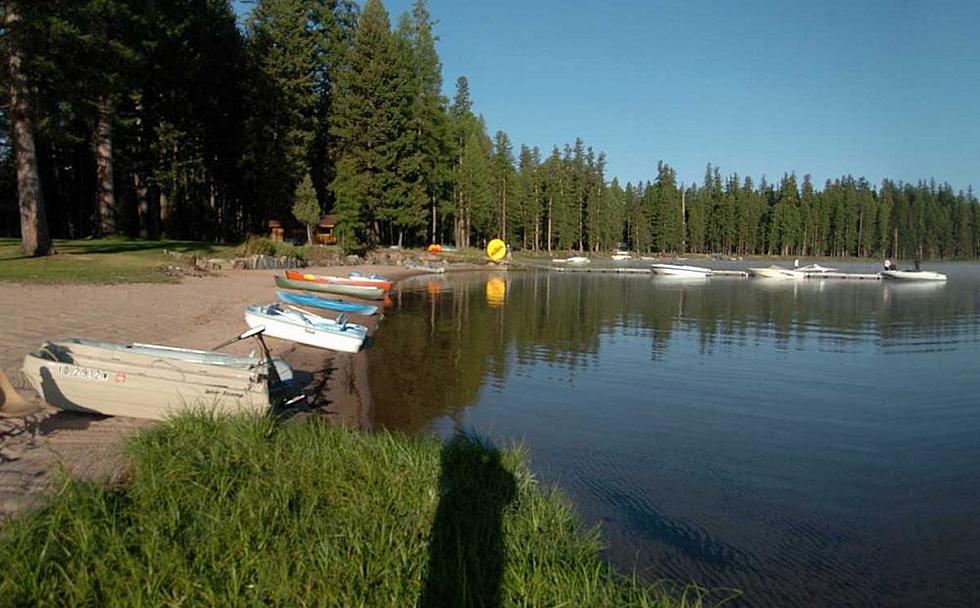 County closes Seeley Lake bridge due to structure issues
Seeley Lake. (Missoula Current file photo)
(Missoula Current) Missoula County has permanently closed the Boy Scout Bridge at Seeley Lake due to structural concerns, Public Works said in a press release on Wednesday.
The closure is effective immediately following an inspection by the Montana Department of Transportation, which found the bridge can longer carry traffic "safely or reliably," the county said.
"The complete closure comes on the heels of a 3-ton weight limit Public Works placed on the bridge in August following a routine MDT inspection showing deterioration of the timber piling foundation that could effect the bridge's load capacity," the count said.
The bridge, built in 1937, serves as a vital link on Boy Scout Road, which rings Seeley Lake and spans the Clearwater River near several popular campgrounds.
Missoula County said Public Works crews are placing signage indicating the closure at each end of the bridge. Drivers trying to access that end of the lake must take an alternate route.
The county has conducted a preliminary engineering report in an attempt to pin down replacement costs.
"Staff will use the completed preliminary engineering report to apply for upcoming federal grants and seek other sources of outside funding to help pay to replace the bridge, which is estimated to cost $5.7 million," the county said.