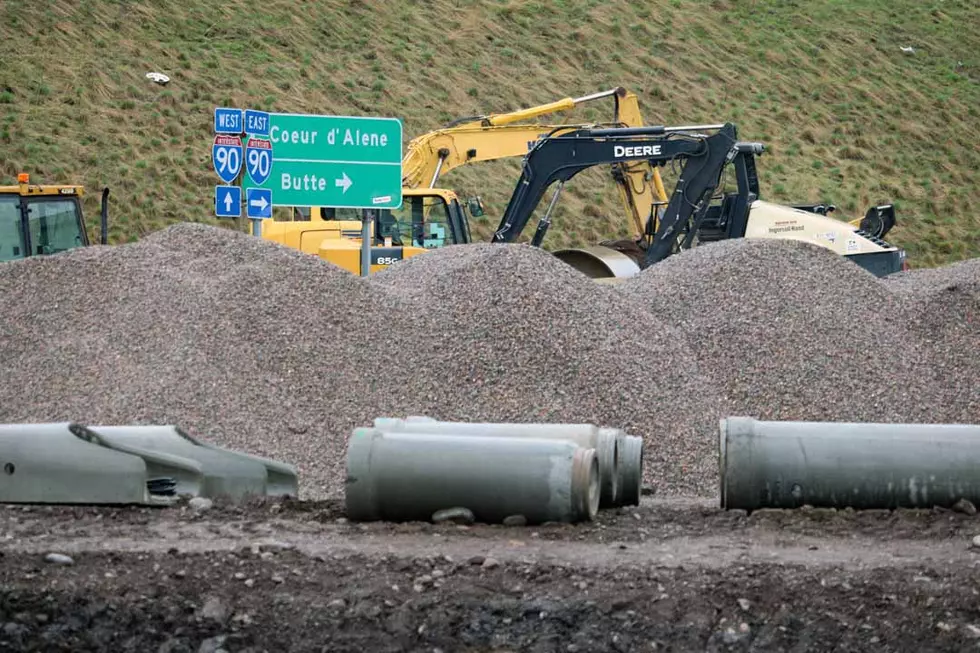 City of Missoula to combine sewer bill with monthly water bill
Beginning this month, sewer charges will be included monthly with utility bills for Missoula customers, instead of separately every six months. 
The change is meant to bring a variety of benefits to customers, according to Lori Hart, public works communications specialist.
"In the end, it will be amazing to our utility customers," she said. "Instead of sending out separate sewer bills every six months to the same folks we're already sending water bills to, we will be saving on that postage, as well as the cost for the printing and handling themselves. The current computer software that we use to produce and maintain the sewer bills is at the point where it needs to be upgraded."
Rather than paying to have it upgraded, the Public Works Department wanted to move it to the water billing system. The billing change will allow for new forms of payment that were previously not available for wastewater billing, such as online billing and direct debit.
The monthly billing also might come as less of a surprise for customers, Hart said.
"It's also a smaller amount," she said. "Some folks maybe have to save up for six months to pay that bill twice a year. This way, it's a little smaller bite to pay monthly. So it's kind of a mixed bag of benefits that we've been planning for over a year now."