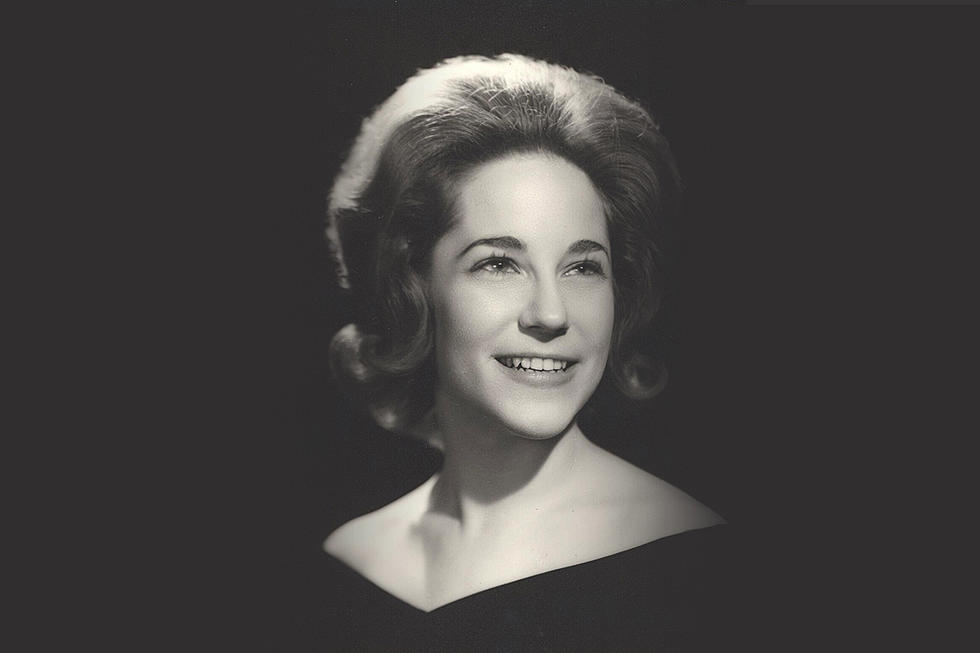 Sherry Lee Vachio (January 12th, 1945 – September 30th, 2022)
Sherry Lee Vachio
January 12, 1945 - September 30, 2022
Biography:
Sherry Lee Vachio, 77, passed away peacefully, surrounded by her three children, just after sunset on September 30, 2022, following three years with small cell lung cancer. She was born on January 12, 1945, to Adele (Altschul) and Henry Gluck, in Decatur, Illinois, where she spent her growing years. She graduated from MacArthur High School in 1962. Until college, most people knew her as "Bunny".
She attended Bradley University (Peoria, IL) and the Katie Gibbs School (Boston, MA), then moved to New York City for 4 years, where she worked for Broadcasting Magazine. While there, she married Richard Vachio, and daughter Lisa Joanne was born. They moved to the Washington, DC area for 4 years, and daughter Lauren Michelle was born.
In 1972, the family climbed into their VW Camper Van to journey across the country, a once in a lifetime adventure. After exploring Nova Scotia and Maine, and traveling west, they met a pair of hitchhikers who suggested they visit the North Oregon Coast and who gave them a connection in Wheeler. The area turned out to be the special place they had been searching for. September marked 50 years since her arrival on the North Coast.
Sherry and lifetime partner, Dana Williams, blended their families in 1979, proceeded to build a home on Coal Creek in the Nehalem area, and son Travis Roger was born.
She worked at & managed the Nehalem Food Mart for 10 years, and cooked at Jarboe's Restaurant in Manzanita for another 10 years. She substituted in the Neah-Kah-Nie School District, owned a cleaning business, marketed produce from their farm to restaurants, and worked as a Special Education Paraeducator at Nehalem Elementary School for her final 15 years of work, retiring in 2011. She continued to substitute for another 5 years.
Sherry loved the country life; reading, doing genealogy, gardening, canning, observing the wildlife, watching the migrating salmon & steelhead, and helping her children grow into responsible, dynamic adults. She was a compassionate person who strove to make others' lives a little easier.
Survivors include her lifetime partner, Dana Williams; daughters Lisa and Lauren (Tim Gueswel); son Travis; brother Rob Gluck; brother-in-law Jim Young; and many, many caring friends. Her parents, and sister, Joan Young, predeceased her.
Memorial contributions may be made to the North Tillamook Friends of the Library, the Nehalem Valley Historical Society, or a charity of choice.