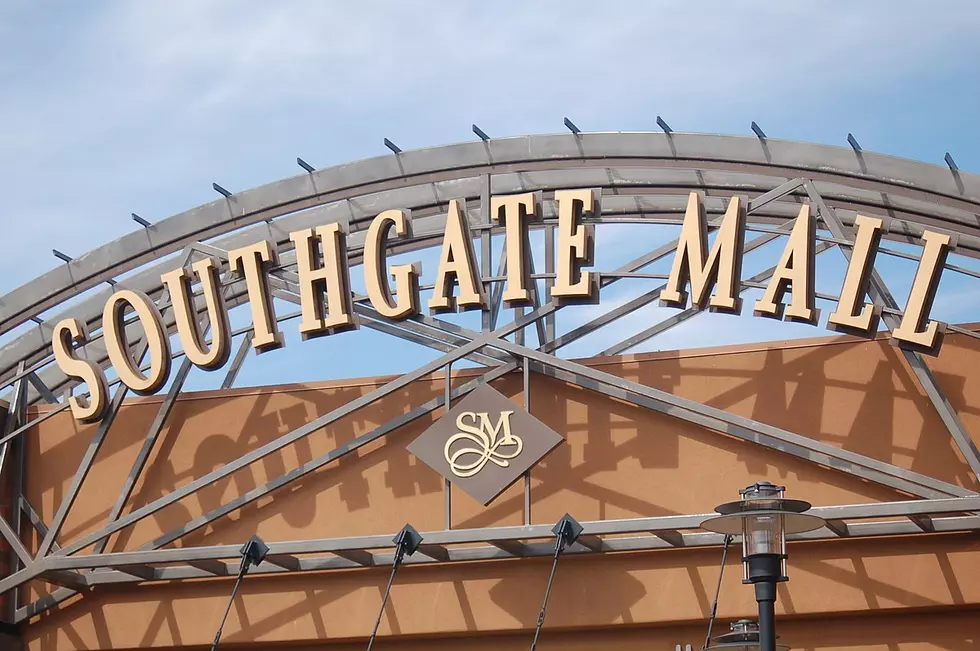 Southgate Mall's corporate owner files Chapter 11, says 'business as usual' ahead
The corporate owner of Southgate Mall in Missoula filed for Chapter 11 bankruptcy on Sunday, saying the lingering impacts from the pandemic forced its hand.
Washington Prime Group (WPG), which stands as one of the nation's largest mall owners, said the voluntary move will enable the company to restructure its business model moving forward.
In its announcement, the company said it had secured the necessary financing to continue day-to-day operations to "ensure that all business operations continue" without interruption.
"Washington Prime Group's guests, retailers and business partners can expect business as usual at all of the company's retail town centers throughout the proceedings," the firm stated.
Temporary closures and relaxation of rent to some of its tenants contributed to the bankruptcy. Filing for Chapter 11 will enable the company to deleverage its nearly $1 billion in debt.
"The company's financial restructuring will enable WPG to right size its balance sheet and position the company for success going forward," said CEO Lou Conforti. "During the financial restructuring, we will continue to work toward maximizing the value of our assets and our operating infrastructure. The company expects operations to continue in the ordinary course for the benefit of our guests, tenants, vendors, stakeholders and colleagues."
Washington Prime Group completed the purchase of Southgate Mall for $58 million in May 2018, making it one of the largest financial transactions in the Pacific Northwest that year. The property had been owned by the Lambros family up until that point.
Mall officials couldn't immediately be reached for comment on Monday afternoon.
The mall has recently been buoyed by a number of new attractions including the post-pandemic opening of the AMC dine-in theater, the addition of Scheels sporting goods and others. 
The Mustard Seed is currently building a new mall addition and other local businesses are leasing mall property including the Dram Shop and Big Dipper.