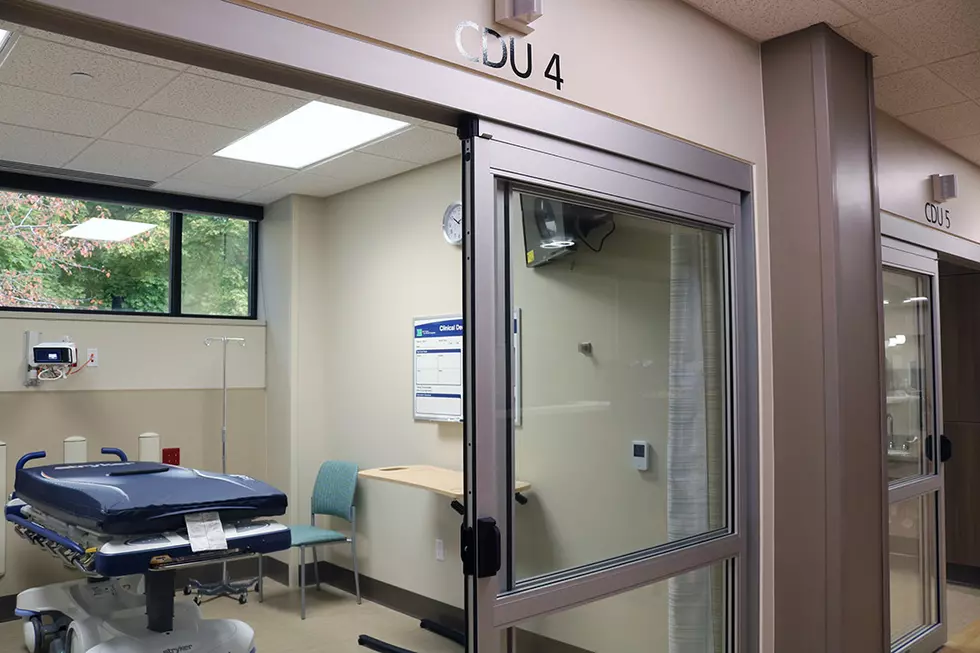 Missoula's St. Pats named top Montana hospital for orthopedics
(Missoula Current) U.S. News & World Report named Providence St. Patrick Hospital in Missoula as the No. 1 hospital in Montana for orthopedics, the hospital said.
U.S. News analyzed data from more than 1,600 hospitals and ranked the top 50 that see patients for challenging orthopedic conditions and treatments, including spinal surgeries and fusions, limb, joint and other musculoskeletal care.
"Our teams work diligently to give excellent, quality care to our patients every day. This recognition is a testament to them and their commitment to those in need," said Dr. James McKay, the Chief Medical Officer for Providence Montana.
The report named St. Patrick Hospital as a "High Performing" hospital for eight procedures including heat attack, aortic valve surgery, heart failure, back surgery, stroke, hip replacement, knee replacement and pneumonia.
The annual Procedures & Conditions ratings is intended to help patients and their doctors make informed decisions about where to receive care for challenging health conditions or elective procedures.