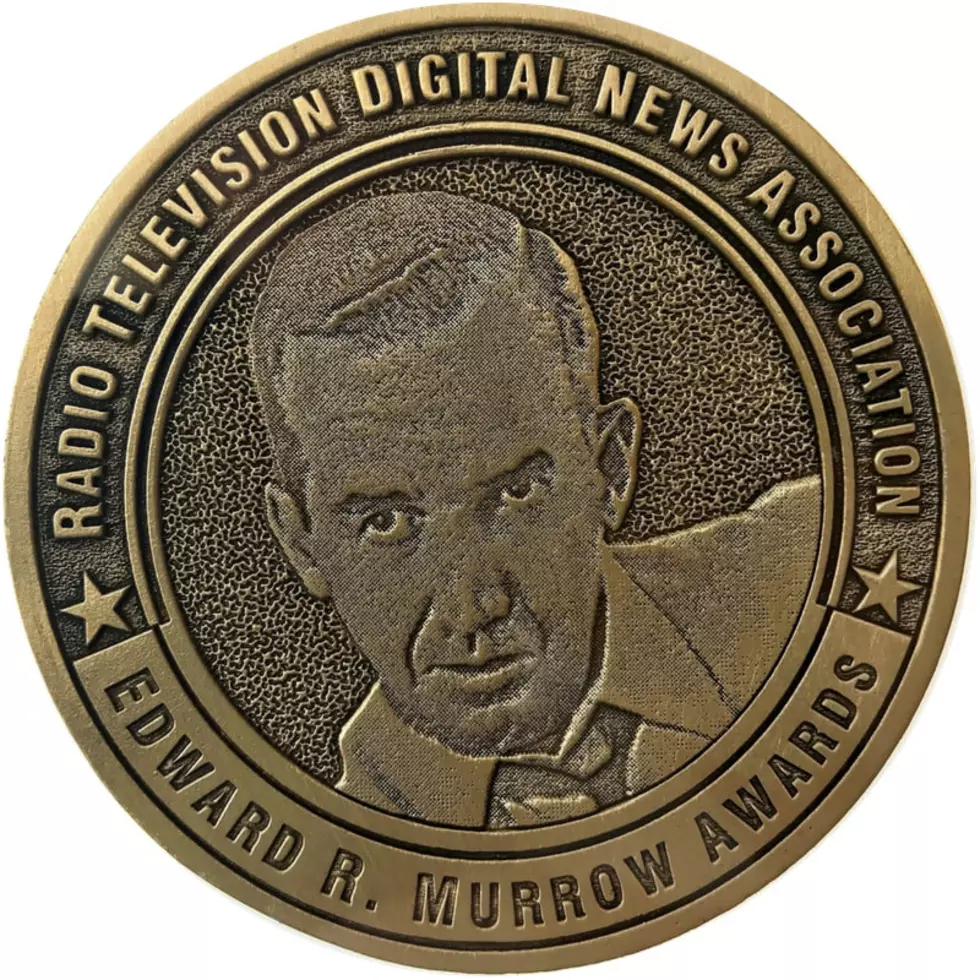 "Threshold" podcast wins National Edward R. Murrow Award
The second season of the radio program and podcast "Threshold," produced by Montana Public Radio and Auricle Productions, has received a 2019 National Edward R. Murrow Award from the Radio Television on Digital News Association for Outstanding News Series.
"We are so happy to hear that our hard work on 'Threshold: Cold Comfort' has been recognized," said "Threshold" executive producer Amy Martin. "We wanted to document how people in the Arctic are dealing with climate change."
Martin and fellow producer Nick Mott traveled to all eight Arctic countries to tell the story of the effects of climate change and melting sea ice. The podcast team, including Mott, Rachel Cramer, Nora Saks and others, produced 13 episodes for this second season of their show.
"Our journey was to find out what the Arctic is, how it is changing and why that matters," Martin said.
Each year, the Radio Television Digital News Association announces the winners of the 2019 National Murrow Awards. From more than 4,600 entries, these awards recognize 100 local and network radio, television and digital news organizations for 122 examples of outstanding journalism in 16 categories.
From excellence in technical aspects of multimedia news to innovation, engagement and investigation, these pieces exemplify the best of broadcast and digital journalism today. Earlier this year, "Threshold" received the regional Murrow Award.
"The RTDNA National Edward R. Murrow Awards recognize local and national news stories that uphold our code of ethics, demonstrate technical expertise and exemplify the importance and impact of journalism as a service to the community," said Dan Shelley, RTDNA executive director. "Winning a Murrow Award means that a news organization has provided exemplary public service to its viewers, listeners and readers."
"Threshold" season two was made possible with support from the Pulitzer Center on Crisis Reporting, Montana Public Radio and hundreds of listeners. Learn more by following this link.
Montana Public Radio is a public service of the University of Montana.