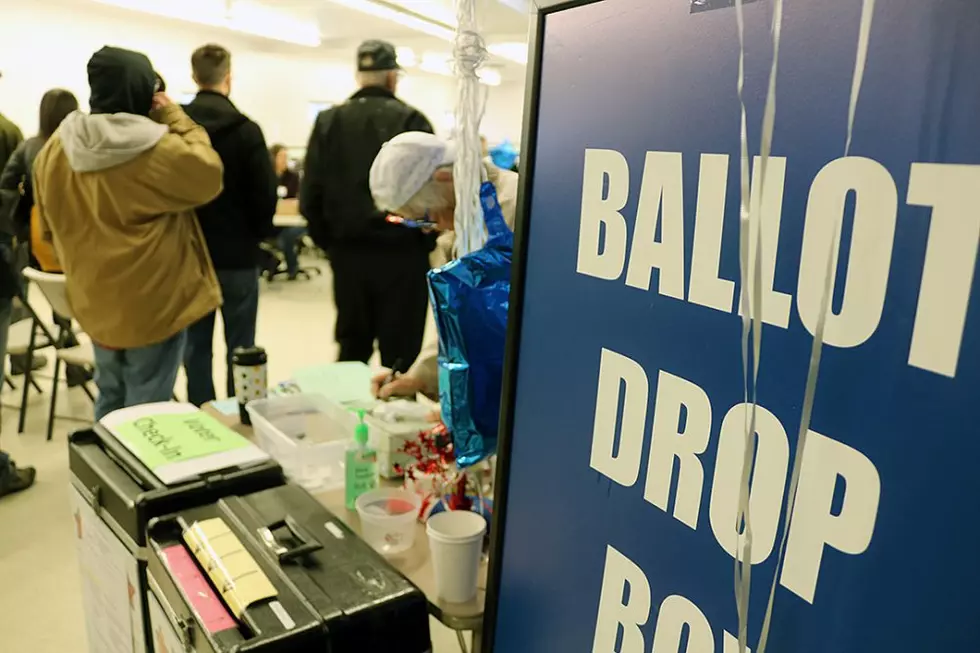 Voices: Tranel the right choice for Montana PSC and a sustainable energy future
I am supporting Monica Tranel for the Public Service Commission in District# 4. As a "Nana" and a retired R.N. I care about the future we are handing down. Monica is working for a clean sustainable Energy Future.
The energy grid is a Goliath monopoly where the shareholders' interests are paramount. They are using rate-payers, us, to support their continuing dependence on the dirty coal dinosaur. There is advanced technology for transition to clean affordable energy.
The Public Service Commission is a five-member board whose job is to balance and mediate privately owned utilities interests with the public users.
Monica is a Champion to the Olympics, a model of focus and dedication. She has over twenty years' experience as attorney fighting for consumers. Monica will keep the P.S.C. on track. The Future is Now.