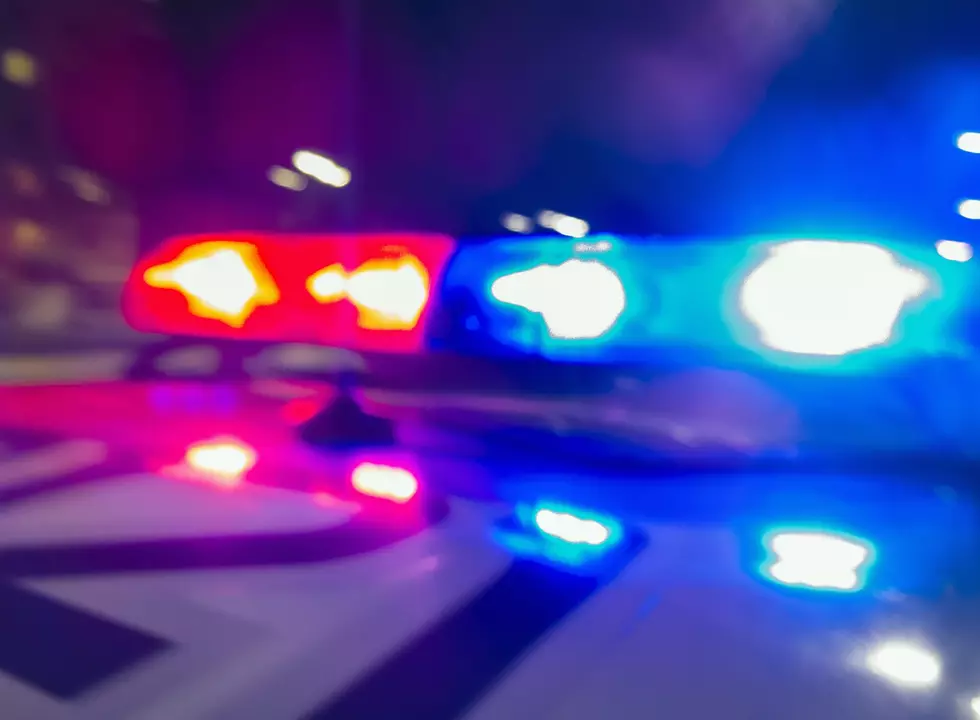 MPD arrests two after public nuisance, public health complaints
(Missoula Current) The Missoula Police Department on Thursday said officers and city code compliance personnel, along with the City-County Health Department and animal control responded this week to a residence in response to complaints involving a public nuisance.
In a press release issued Thursday, the department said the team arrived at the 2600 block of Latimer on Wednesday regarding both public health and public nuisance complaints.
Efforts to offer resources to the address over the course of several months were unsuccessful, the department said.
As a result, a spokesperson said the latest response resulted in the arrest of two people with outstanding warrants. Other action was also taken, including the removal of two derelict travel trailers from the roadway.
The trailers were ultimately deemed an "Emergency Health Hazard" by the Health Department, a police spokesperson said.
Resources and alternate housing options were provided to persons affected by the response, the department added.