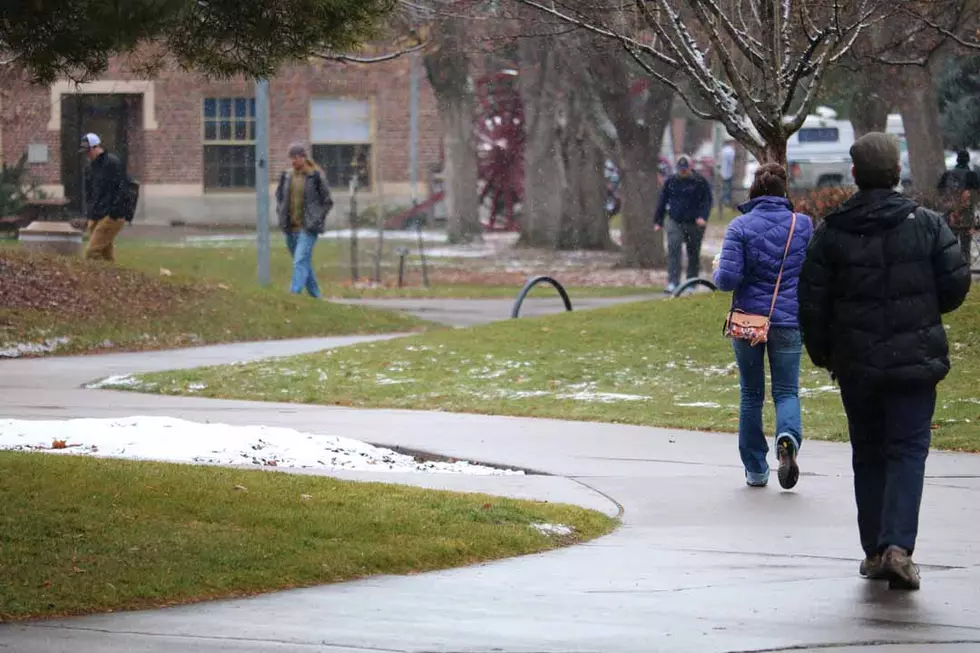 UM reports growing student enrollment, record number of grad students
The University of Montana reported another increase in its retention of freshmen students and, for the first time in a decade, it saw more students attending class.
Data released this week by the university reported a 30% increase in the number of incoming freshmen and continued improvement in the retention of existing students.
UM welcomed 10,106 students to campus this fall, up from 9,808 reported last year. The increase represents a 3% jump in overall enrollment. Enrollment at Missoula College also grew 7.4% over last year to more than 1,200 students.
"This year marks UM's return to growth," said UM President Seth Bodnar. "We have rebuilt the way we recruit, retain and market our flagship university to prospective students. This first-year class is the result of that important work, and the entire UM family is eager for sustained enrollment growth in the years ahead."
The data released on Monday suggests that the school's retention rate has improved for the third year in a row. It also reflected a new all-time high in the number of graduate students enrolled at the university.
The 2,637 graduate students this semester is up 2% increase over the previous record set last fall. More than 640 students also transferred to UM this semester while the number of students enrolled at the school from outside Montana grew 10% over last year to nearly 3,800 students.