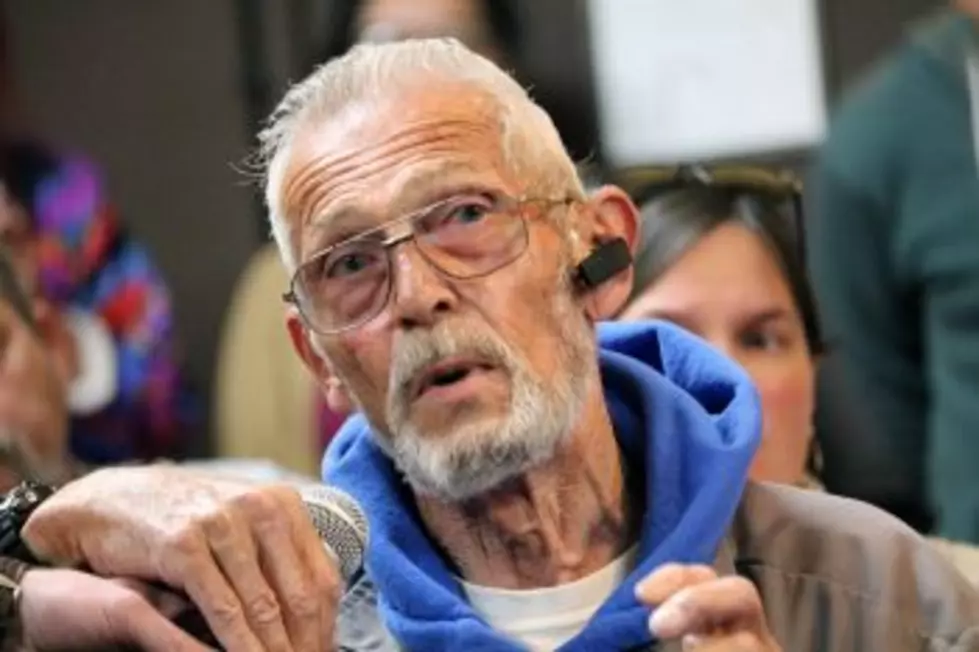 VA: New Missoula health clinic scheduled for 2022 opening
A Vietnam veteran asks questions about VA benefits during a town hall with Sen. Jon Tester in June. Tester said the VA has selected a site for its new clinic, though few other details have been made available. (Martin Kidston/Missoula Current)
While designs aren't available and groundbreaking hasn't been set, the Department of Veterans Affairs intends to have Missoula's new clinic open by the summer of 2022, a spokesperson for Sen. Jon Tester said.
Tester earlier this month said the VA had selected a site for Missoula's new community based outpatient clinic, placing it at the intersection of West Broadway and Mary Jane Boulevard.
Few other details accompanied the announcement.
"We do not currently have the break ground date, but VA estimates that the build-out of the space will be completed in the March time frame of 2022, and that the space would be open to see patients in the April-June 2022 time frame," a Tester spokesman told the Missoula Current last week.
The dates are estimates only and subject to change, they said.
The new clinic will serve roughly 50,000 veterans in western Montana and enable the VA to expand its services, including primary care, mental health and specialty care.
In his announcement, Tester said the new facility will include 52,500 square feet, or nearly four times the space available at the current facility.
According to the VA, roughly $8.92 million has been allocated for construction while the annual rent will be $1.9 million. While few other details are available, Tester's office said the VA intends to lease the facility for a term of 20 years.
The total contract award sits at roughly $48.2 million, they said.