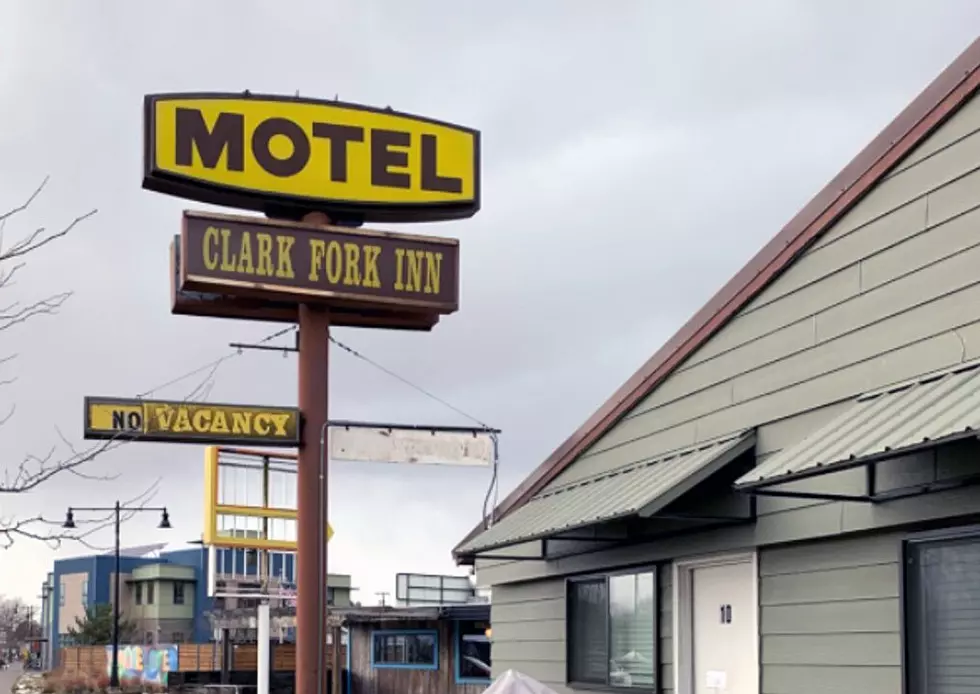 Pov's veteran housing project ready to bid on West Broadway
Martin Kidston
(Missoula Current) A veterans housing project planned for West Broadway moved closer to reality on Tuesday when Missoula County approved an agreement with the Poverello Center.
The agreement passes funding from the Community Development Block Grant program to the shelter to aid in the deconstruction of the Clark Fork Inn and building a new facility.
The resulting project will accommodate the Poverello's Housing Montana's Heroes Program and provide non-congregant housing to 20 homeless veterans.
Heidi West, a grants administrator with the county, said most of the old hotel will be razed and replaced as part of the project.
"There are four units that will stay on site and will see some minor rehab," she said. "They'll be part of the 20 units of veteran housing."
The Poverello Center in 2021 purchased the Clark Fork Inn using $1 million provided by the U.S. Department of Veterans Affairs. The project is expected to cost around $3.7 million and enjoys the support of various grants and funding from both the county and city.
The Housing Montana's Heroes Program has been operating at the Poverello's existing shelter over the last decade. It serves around 20 homeless veterans in semi-private rooms.
But the shelter remains a congregant setting and the VA is pushing to provide veterans with more privacy during their path toward independence and recovery.
"Hopefully the bid documents will be done by the end of the month and go to bid shortly after that," said West. "Assuming everything goes well, construction should happen next year and be finalized by the end of 2024."