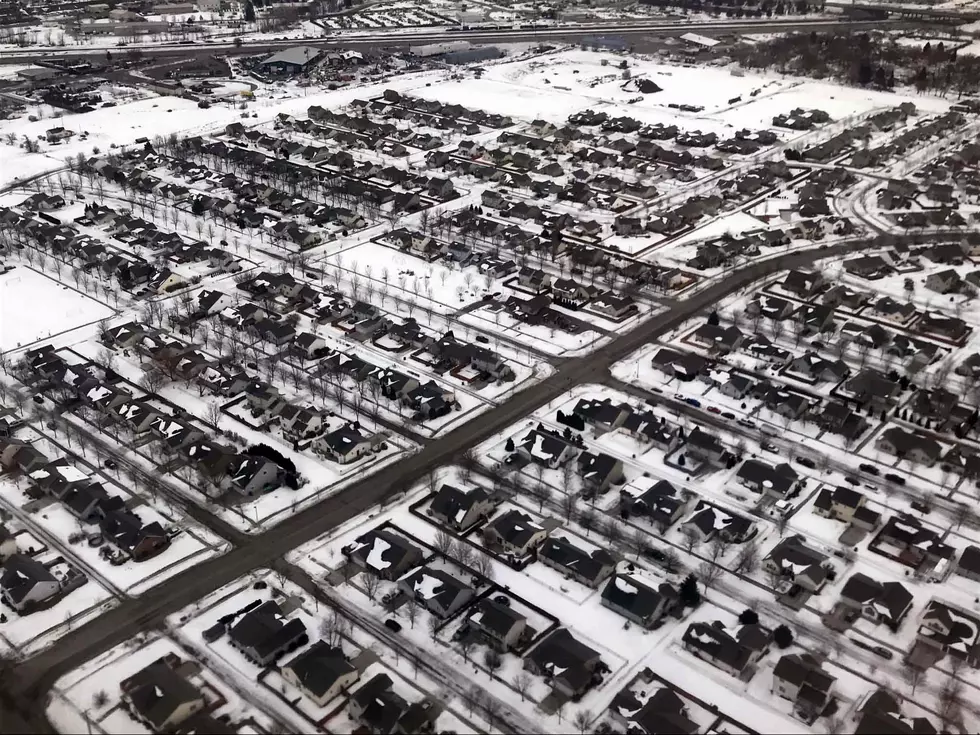 Viewpoint: Code reform process an opportunity to shape future growth
Daniel Carlino
As a community, what do we want the future of Missoula to feel like? This question is currently being answered through the public process of Missoula's growth policy updates and code reform.
This is a 3-year project that will use community input to create a new zoning map for Missoula. Our zoning map is what determines how land can be used and the building types allowed to be built in each part of town.
Sometimes the rapid development around Missoula feels like something that is happening to our community, rather than building what our community is truly wanting to see. This code reform project is a golden opportunity to help ensure that Missoula is growing for us, Missoulians.
We can create a zoning map that allows for your local coffee shop, bakery, or grocery store to be just a walk away, a map that allows for an abundance of affordable homes to be built, and most of all a map that preserves Missoula's charm.
This is a BIG project that will only be done right with participation from many Missoulians. You can get involved in shaping the future of Missoula by going to the city's Engage Missoula webpage or by contacting your city council representative.