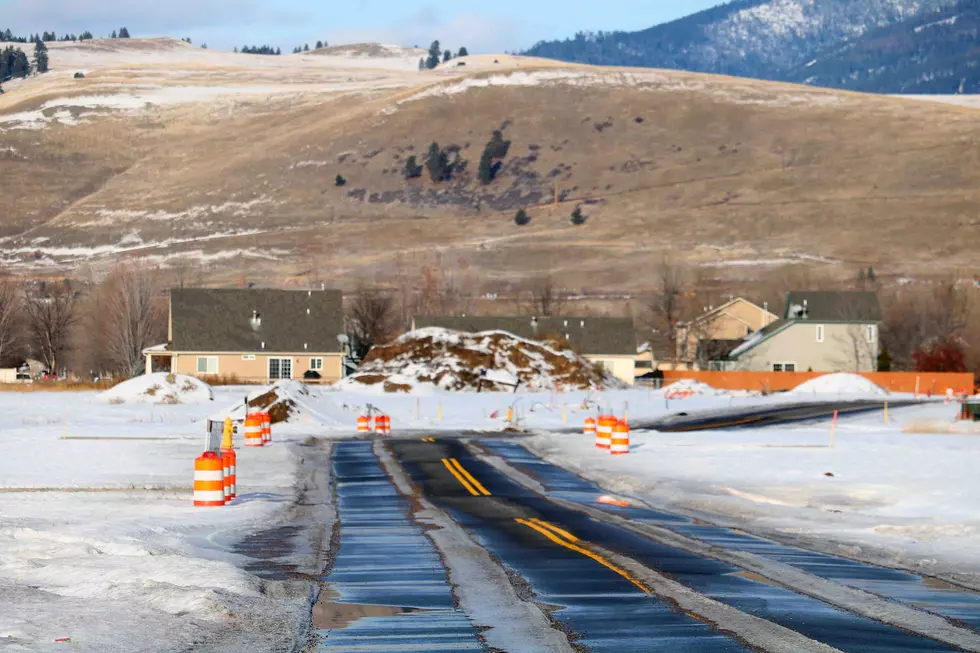 Viewpoint: Remain steadfast in chasing federal grants for housing needs
Mary Jane Boulevard now connects to Mullan Road and in 2023, it will extend north to Broadway. (Martin Kidston/Missoula Current)
Missoula Organization of Realtors
Missoula's public and private sectors over the last several years have prioritized solutions and funding necessary to fill the housing supply gap, with a focus on addressing the greatest need of homes for families with a median family income.
As of 2022, an income of $80,200, with 5% down and 6.625% interest rate, a family could afford approximately $245,000 on a home.
While our community has made progress, we have a long road (pun intended) ahead of us before we achieve our goals. Now is not the time to shift our attention away from our top priority when it comes to asking for federal grants to address our community needs.
While it would be ideal if we could ask for it all, infrastructure grants are competitive, meaning we would be competing against ourselves if we submit more than one application.
Several years ago, Missoula leaders from both the private and public sector came together to advocate for and secure 55% of the needed funds for the Sxʷtpqyen area (also known as the Mullan Build) through a federal grant. This project will help to accommodate a substantial amount of Missoula's growth, including ~6,000 housing units, mixed use, and commercial development.
Great progress has been achieved with the funds that our community has received, but there is still considerable work needed to make those 6,000+ units of housing in Sxʷtpqyen a reality. MOR encourages and supports the pursuit of federal grants towards addressing our highest community priority, housing.
For example, securing additional grant funding to complete the Sxʷtpqyen area would achieve the completion of roadways, sewer, and water connections at George Elmer from England north to Broadway. The funding would also support the completion of sidewalks, trails, and bike lanes on the majority of the roads.
MOR urges the public and private sector to remain steadfast on prioritizing any request for federal funds towards addressing our communities housing supply gap.