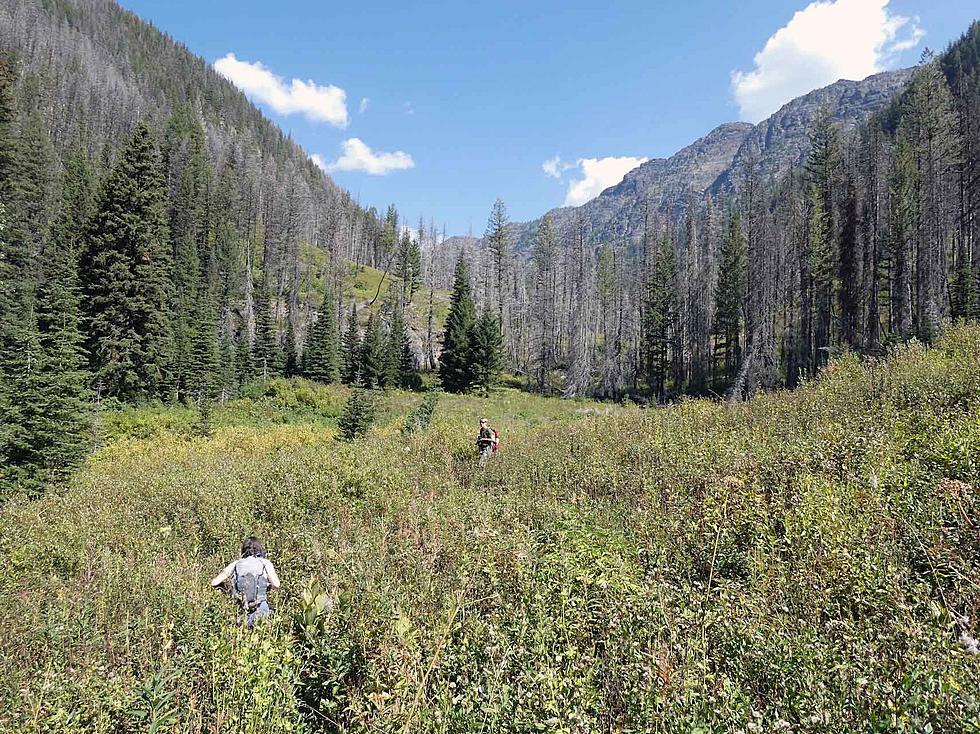 Viewpoint: Daines blocking stewardship against Montanans' will
Hikers work their way toward Grizzly Basin in the Swan Range east of Seeley Lake. (Laura Lundquist/Missoula Current)
Jerry Oconnell
Some 20 years ago folks in Seeley Lake and Ovando, working in partnership with the Seeley Lake Ranger District, began work to preserve the Blackfoot River valley.
They treated 28,590 acres to reduce fire risk, reopened nearly 800 miles of Blackfoot tributaries for spawning cutthroat and bull trout, maintained 3.341 miles of trails, and improved wildlife habitat on 62,763 acres.
Those successes laid the groundwork for today's Blackfoot Clearwater Stewardship Act. The BCSA has achieved the rare feat of bringing a coalition of diverse partners - the timber industry, mountain bikers, hunters, fishermen, and environmentalists - to ensure this landscape is preserved for generations to come.
A UM poll in 2022 found that 83% of Montana voters support the BCSA. Unfortunately, Senator Daines does not yet support the BCSA. His phone number is 202-224-2651. Give him a call and ask him to please support this made in Montana bill.