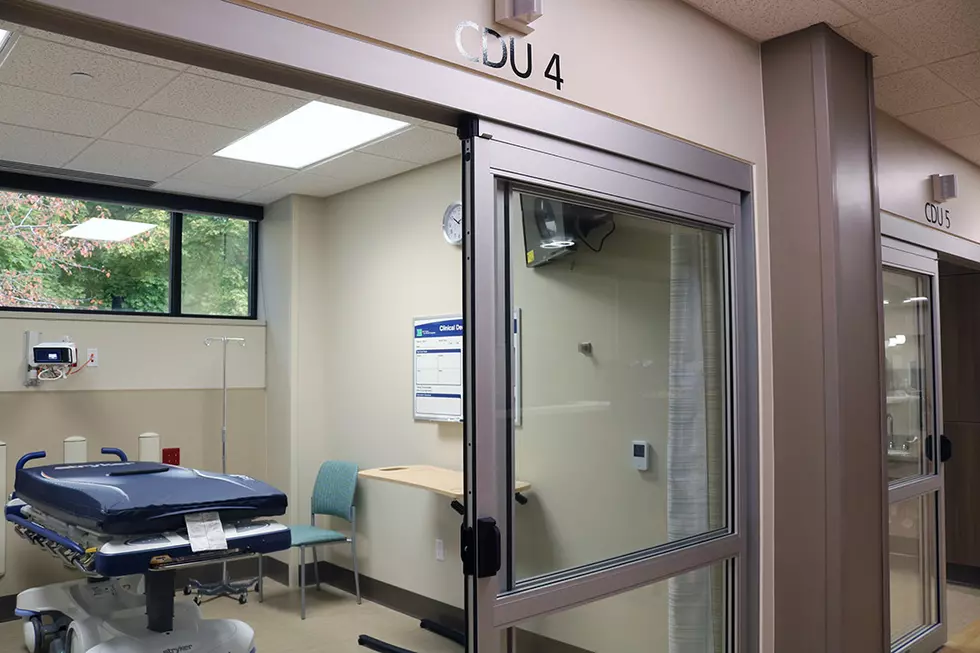 Voices: One year post-Roe, stand up to unjust laws
Nicole Smith
June 24th marks the one-year anniversary of the fall of Roe v. Wade, which left millions without access to legal abortion. According to the #WeCount study, over 80,000 individuals across the US experienced disruptions in accessing abortion care during the first nine months alone. Government officials in thirteen states are willfully and knowingly harming their residents through barbaric abortion bans which cause    needless pain and suffering to pregnant individuals and their families.
In Montana, we maintain legal access to abortion up to viability despite efforts to restrict it. Montanans are feeling the weight of an anti-abortion legislature and governor who are trying to take away our rights with lies and manipulation. Despite their attempts, our state constitution guarantees the right to privacy and the courts continue to uphold our right to make personal medical decisions. Preliminary injunctions have been granted and no abortion restrictions are in effect.
At Blue Mountain Clinic, we refuse to fold under pressure. This past year, we never wavered in our commitment to serving Montanans as well as those who travel into our state for abortion care. We continue to mail medication abortion pills to patients across Montana. We are suing the FDA to protect our ability to provide mifepristone as part of the two-pill regimen for medication abortion – a regimen that is widely and safely used up to 11 weeks in pregnancy. From our trans patients to those receiving their first Medicare wellness exam at age 65, we believe that everyone should be able to receive the healthcare they need, including abortion care, in their local community.
Something special is happening in Montana. Recent polling data show that Montanans jumped by 16-points in our support for legal access to abortion, from 48% in 2019 to 64% in 2022. Idaho, Wyoming, and North Dakota experienced an 8-point increase in support during the same timeframe. In the year since six Supreme Court Justices took away our federally protected right to bodily autonomy, we have seen Montanans paying attention and taking action. We showed up in droves to deny government interference in the palliative care of infants when we defeated LR 131 by a 6-point margin. There are bipartisan efforts to protect the Montana constitution. We are roller skating in Pride parades and brunching with drag queens, an affront to the recent criminalization of such joyful acts. We are honoring Indigenous Sovereignty through our state-level Indian Child Welfare Act (ICWA). Our children are demanding action to ensure our ability to live in a clean and healthy environment. Collectively, we are pushing back against unjust laws and racist systems. United, we are making a difference.
We must prioritize taking care of one another. Across age, race, gender, class, geography, and party affiliation, we are entitled to control our own bodies. Let's focus on the shared values that connect us and work together to ensure that Montana never has to mark an anniversary of a year without abortion.
Nicole Smith is the executive director of the Blue Mountain Clinic