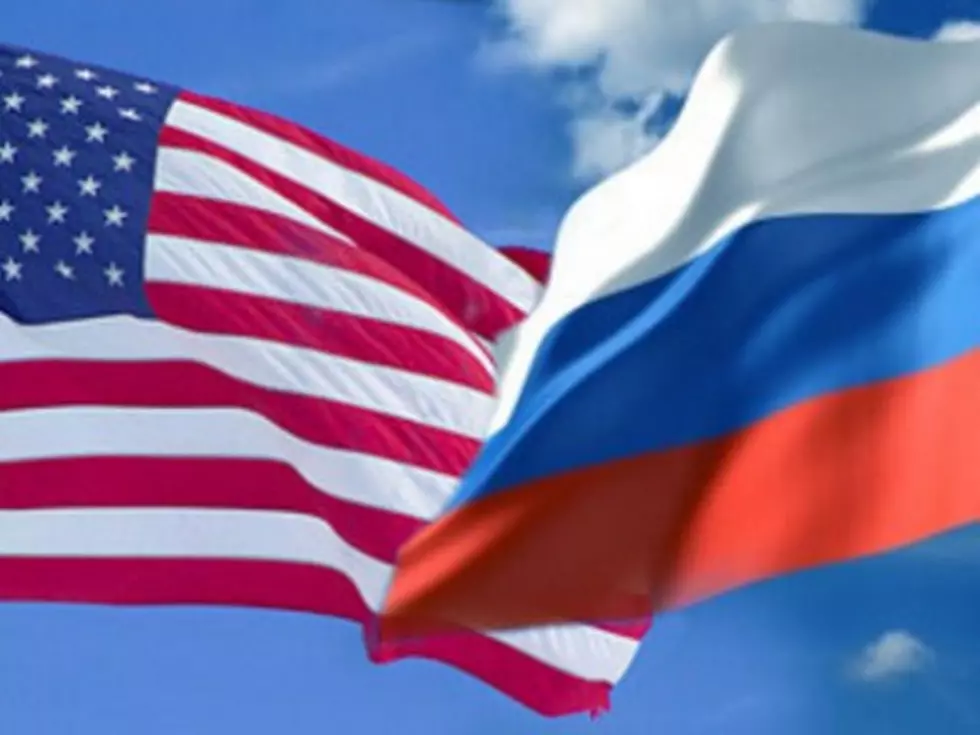 Voices: Russian bounties require a strong response
When the news broke that the Russian government, through its military intelligence agency, the GRU, paid bounties to Taliban fighters for killing American soldiers in Afghanistan, it wasn't just another headline for many Montanans - it was personal. That's because Montanans have among the highest rate of military service and veterans in the nation.
For those of us who were close friends or family with troops killed by Taliban fighters, our response is visceral. We're angry. We demand action – not words- from our government in response.
As Michael McFaul, a former U.S. Ambassador to Russia, born and raised in Montana, recently wrote: " While deeply disturbing, this effort by [Russian President Vladimir] Putin is not surprising: It follows a clear pattern of ignoring international norms, rules and laws – and daring the United States to do anything about it." Since 2017, multiple reliable sources, including the U.S. general on the ground in Afghanistan, have reported that Russia has been supporting the Taliban.
The bounties reflect further escalation of Moscow's aggression, in line with its efforts to undermine democracies worldwide, from attacks on elections to blatant territorial grabs in Ukraine.
The United States cannot not sit idle in the face of such aggression. Indeed, a strong and coordinated response is long overdue.
Tragically, while Russia appears to be implementing a plan to establish a stronger foothold in Central Asia, the US does not appear to have any coherent strategy in Afghanistan. There should be no decision more difficult for a leader than placing this country's young men and women in harm's way overseas. And yet we have no clear vision of what the current US mission is in Afghanistan and how we plan to achieve it.
Montana's entire Congressional delegation should call for the Trump Administration to stop delaying the Intelligence Community's annual Worldwide Threat Assessment public briefing to Congress. Once we have a clear vision for why our troops are sent into combat, we as a nation must do everything within our power to keep them safe so they can return home.
What can the United States do? At a minimum, we should stop giving unilateral gifts to Putin such as the Trump Administration's June announcement to withdraw 9,500 American soldiers from Germany and its efforts to assist Russia in rejoining the G7. Instead, waivers granted to Russians under the existing U.S. sanctions regime should be revoked. Additional sanctions should be implemented targeted to those who benefit most from Putin's regime. Russia needs to understand there will be consequences for its efforts to kill US soldiers.
More broadly, Russia's hostile actions highlight the need to take a comprehensive approach to contain and counter Russian operations that pose a risk to the security of Americans and our allies. Serious consideration should be given to increasing lethal aid to Ukraine.
Strengthening our alliances, such as NATO, and supporting organizations, such as the European Union, that act as a counterweight to encroaching authoritarianism, should also be supported. To defend democracy at home, our elections should be further safeguarded by passing any of the several election security laws languishing in the Senate. While it is still unclear exactly how many Americans likely died from Russian bounties on their lives, we can at least take steps now to ensure our safety both at home and overseas.
Most importantly, we need leadership from the White House capable of articulating and achieving a uniquely American vision for the 21st century. A future where nations that observe norms of democratic values and international law can prosper, and where corrupt, violent oligarchies are relegated to the sidelines.
This piece has been signed by Montanans for National Security members Julie Sirrs and Andrew Person.  Our organization includes former national security professionals with extensive experience serving and protecting U.S. interests at home and abroad.  The authors are both Montana residents.