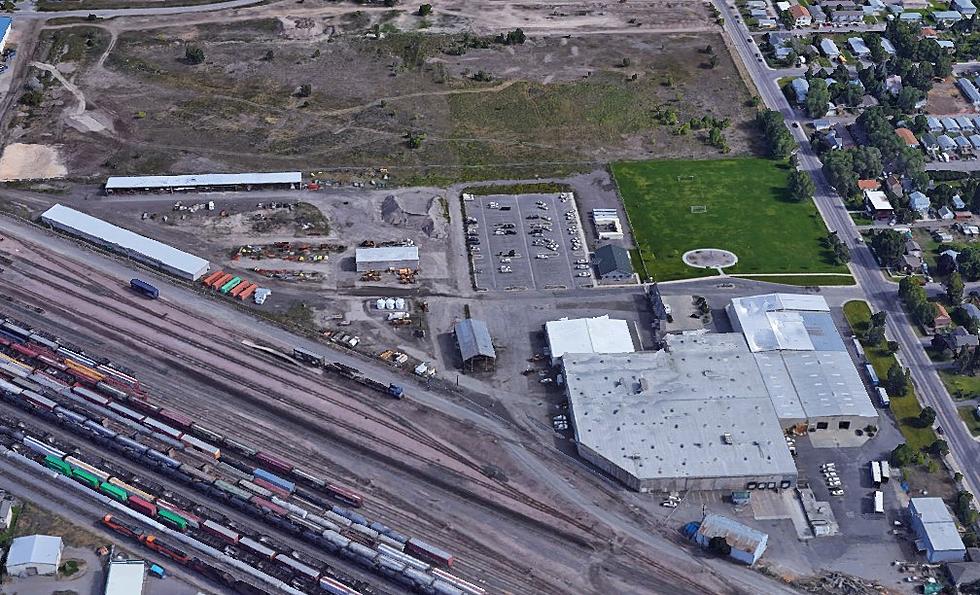 Zip Beverages receives state grant to help plan new Missoula headquarters
The city has a buy-sell agreement on the Zip Beverage property. (Google Earth)
(Missoula Current) A state grant received by Zip Beverages in Missoula will help the family-owned business plan its new headquarters as it looks to expand into new markets and add new employees.
Missoula Economic Partnership on Monday said Zip Beverages received a $27,000 planning grant from the Montana Department of Commerce and its Big Sky Economic Development Trust Fund program.
The state grants help qualified Montana businesses plan for long-term, sustainable growth.
"We have partnered with some amazing companies to distribute their products throughout the communities we service," Kyle Watkins, vice president of Zip Beverage, said in a statement. "Receiving these funds will help us in designing our new beverage distribution facility, create new jobs and enable us in supplying customers with new, fun and exciting beverages to enjoy.
The City of Missoula in February confirmed that it had entered into a buy-sell agreement for the Zip Beverage property off Scott Street. The city set no timeline for the agreement to manifest but said it hoped to consolidate a number of offices in one location on the property.
Zip Beverage also has a location in Butte and is planning to construct a new Missoula facility. It currently employs around 75 people and was founded in the 1940s.
"Zip beverage is expanding into new markets, hiring and training new employees, and investing in their Missoula headquarters," said Grant Kier, CEO of the Missoula Economic Partnership. "The BSTF grant will support architectural and engineering planning for their new facility. We're grateful for the support of the Montana Department of Commerce in helping the company expand."