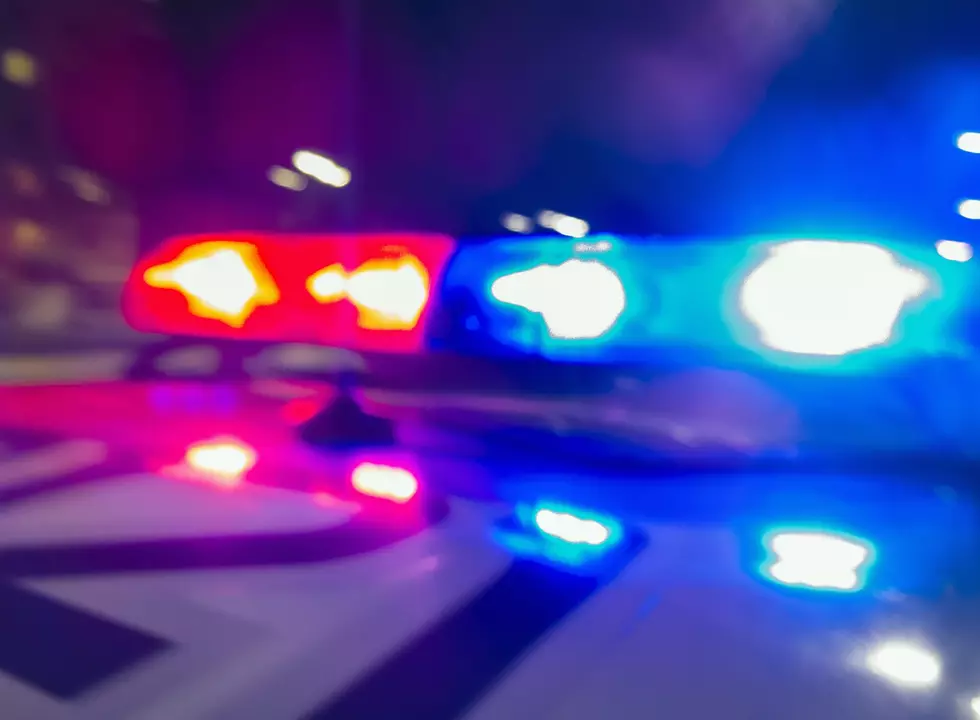 Missoula man arrested for starting fires, pouring gasoline on officers
(Missoula Current) A man believed to have started several small fires around Missoula and tried plugging house vents with socks was arrested early Thursday morning after trying to pour gasoline on officers.
Police were called to South 3rd and Russell streets at around 2:15 a.m. for reports of a man who had lit a tree on fire. The individual was last seen walking on 3rd Street and was contacted by police, where he was identified as Sean Staples.
"Officers made contact with Sean Staples, who threatened he was going to cover the officer in gasoline and then light him on fire," police Lt. Eddie McLean said in a statement. "Mr. Staples began actively throwing gasoline in the direction of the two officers and had a lighter in his hand."
Staples was arrested with no injury to the officers. Investigators located five additional fires along the road, which were extinguished.
McLean said that during a subsequent interview, Staples admitted to buying socks with the purpose of placing them in house vents. He claimed to have succeeded in plugging vents in at least two houses.
"This represents a significant health and safety concern," McLean said.
Police are asking residents in the Lewis and Clark neighborhood south to South 3rd Street and Russell to inspect any external vents or exhaust ports. If any obstruction is located, they're asked to call the 9-1-1 so evidence can be collected.
Staples was arrested for six counts of arson and assault on a peace officer. He's being held at the Missoula County Detention Facility.