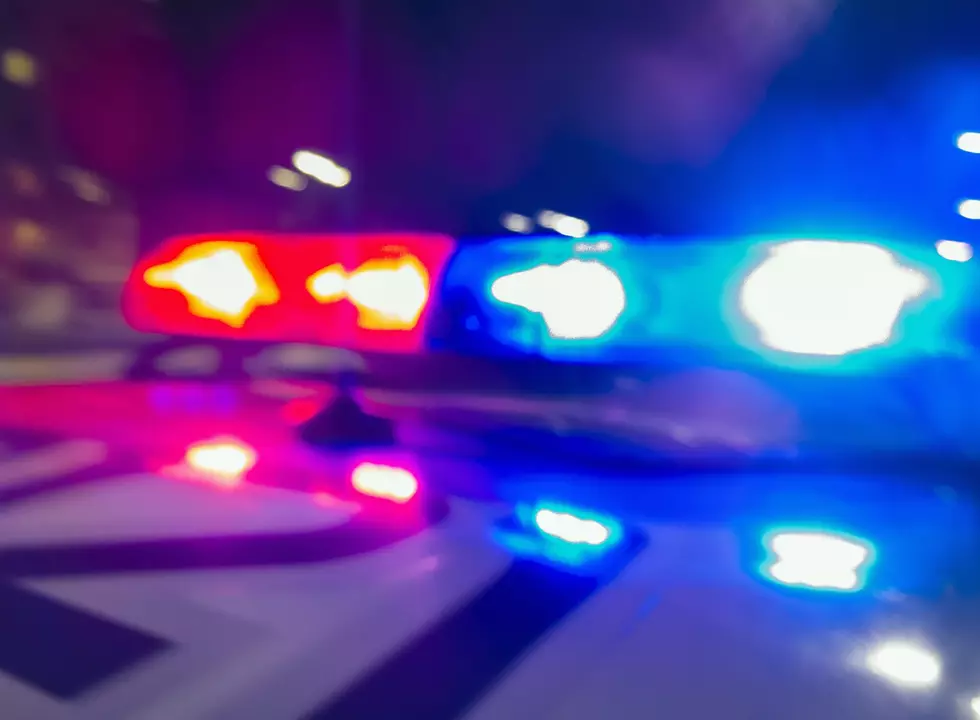 Spokane man convicted in Missoula of trafficking fentanyl, heroin
(Missoula Current) A Spokane man was convicted in Missoula District Court this week on three felony counts of criminal possession with the intent to distribute thousands of fentanyl pills and a large quantity of black tar heroin, the Missoula County Attorney's Office said.
Alejandro Flores-Reyes will be sentenced on Friday in Missoula District Court.
According to the County Attorney's Office, an investigation by the Missoula Police Department led to a search of Flores-Reyes' vehicle and found narcotics hidden in several compartments.
With the assistance of Homeland Security, the DEA and Deputy County Attorney Brittany Williams, the investigation revealed that Flores-Reyes had transported narcotics from Spokane and was heading to the Flathead Indian Reservation to traffic them.
"Our office is satisfied with the verdict and is reassured that the sentiment toward eliminating dangerous drugs is shared with members of our own community," deputy county attorneys Brandon Zeak and Andrea Haney said in a statement.
The two prosecuted the case.
The arrest and conviction of Flores-Reyes is among the largest narcotics trafficking cases the Missoula County Attorney's Office has handled.