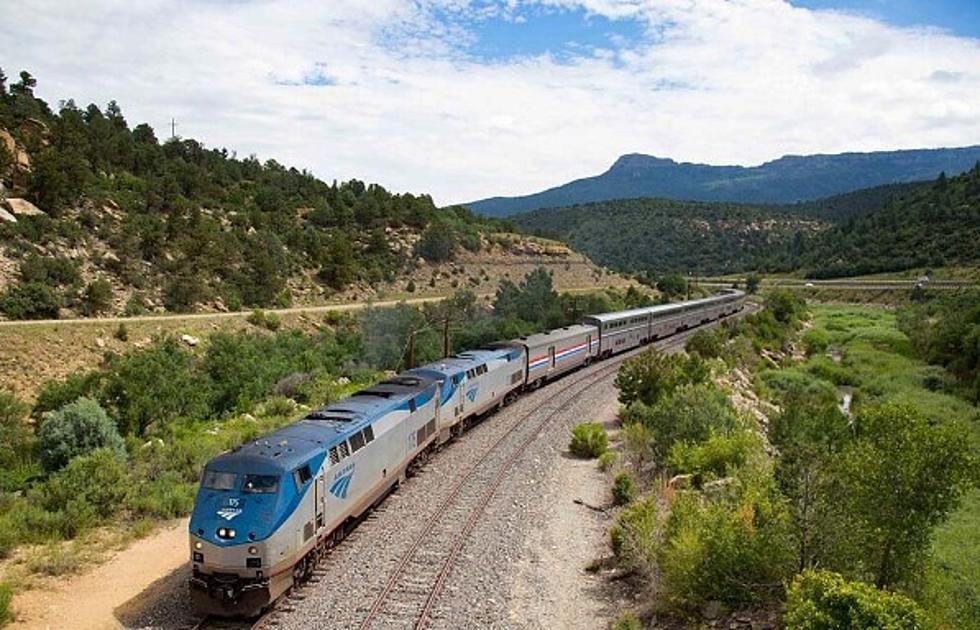 What about the West? Tester blocks nominees to Amtrak board
Martin Kidston
(Missoula Current) Sen. Jon Tester on Tuesday blocked President Joe Biden's nominees to Amtrak's board of directors, saying they heavily favored the populated northeastern states at the expense of rural states.
In doing so, Tester urged Biden to consider a candidate with firsthand knowledge of Amtrak's rural operations and customer base.
"It's important that people who live in places like rural Montana have a voice at Amtrak to ensure we aren't left behind," Tester wrote in his letter to Biden. "Unfortunately, this slate of nominees fails to meet the requirements of the law and Congress's clear intent in including the geographic requirements in the (Infrastructure Investment and Jobs Act).
The provisions of the infrastructure act called for the restructuring of Amtrak's board of directors to better reflect the diversity of the nation's various states. It mandated that no more than four members come from the heavily populated Northeast corridor.
Biden's slate of nominees includes five from the corridor and no nominee from the West. Tester's move to block those nominees came with support from the Big Sky Passenger Rail Authority, which is working to restore passenger service to Montana's southern tier.
Other routes in the West are also vying for restoration.
"For far too long the Amtrak leadership has come from coastal cities and rural America, dependent on long-distance passenger rail, has been left without a seat at the table," said Missoula County Commissioner Dave Strohmaier, who chairs the rail authority. "Rural America deserves a voice."
The timing of Biden's nominees to the board of directors could play a key role in Montana's own rail efforts. Without representation, advocates believe routes like the North Coast Hiawatha, which once crossed Montana's southern tier, and the Pioneer between Salt Lake City, Boise and Portland, will be overlooked as options moving forward.
The Federal Railroad Administration recently finished its first round of stakeholder meetings that will help inform the outcome of a pending study on long distance passenger rail service and the role it could play in nation's transportation system.
The study was mandated by the Bipartisan Infrastructure Law and required that inner-city routes across rural areas be included. Ensuring the Amtrak board represents the will of Congress and the needs of rural America is important, Tester said.
"I believe the board will be well-served by adding a qualified candidate who has greater familiarity with the operations and customer base for Amtrak's long-distance and regional routes," Tester said.