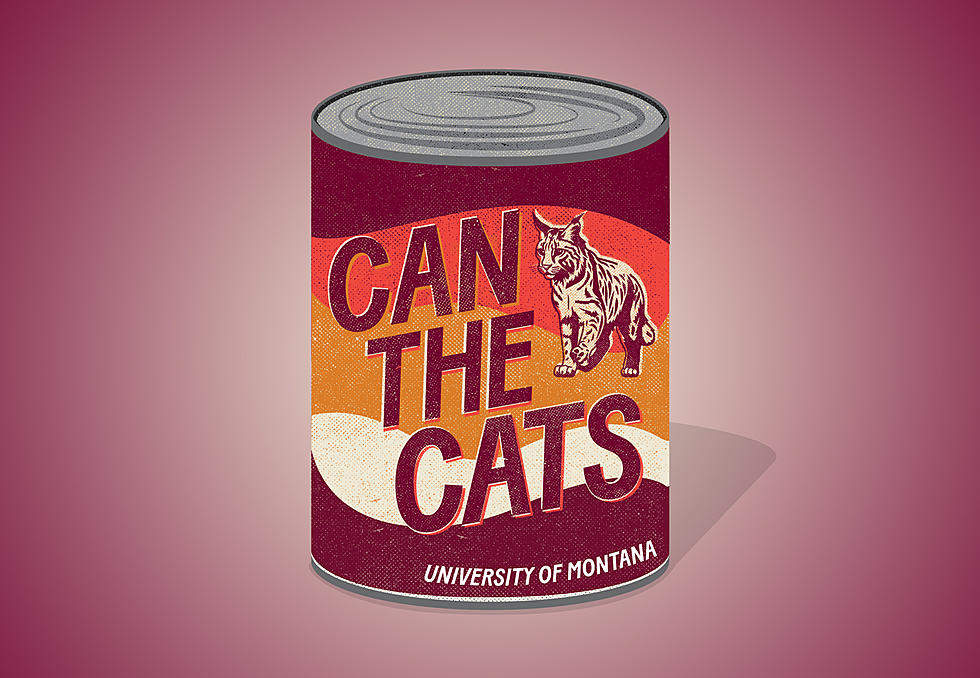 Viewpoint: Can the MSU Cats for a cause
Seth Bodnar and Amy Allison Thompson
The University of Montana and Missoula Food Bank & Community Center recently launched the Can the Cats Food Drive. Now in its 24th year, this annual tradition is a competition between the University of Montana and Montana State University to encourage community donations of food and funds to support Montanans facing food insecurity.
Much like the Brawl of the Wild football game – scheduled for Saturday, November 18, 2023 in Missoula – one school is officially named the winner based on the amount of food collected. Unlike what happens on the field though, the real winners of the competition are the community members who benefit from the food and financial support collected through this effort.
We are writing you today, as this is not only a UM, MSU or Missoula Food Bank project– this is a community effort. We are asking you to consider participating in helping us to reach our donation goal of 500,000 pounds. We are grateful to all the companies participating, including our title sponsors, Clearwater Credit Union and the Advocates Injury Attorneys.
All donations collected in the Missoula area during the drive will stay local, supporting both UM students facing food insecurity through the UM Food Pantry and the Missoula Food Bank & Community Center.
The food and money raised during Can the Cats comes at a critical time in our community as the weather turns colder and the financial pressures facing families increases with the holiday season. Last year, the Missoula Food Bank served one in five Missoula County residents. This includes 7,525 households and 24,418 individuals. In addition to the robust senior nutrition program, the Missoula Food Bank also provided 80,806 afterschool meals and 61,648 summer meals for Missoula area youth last year.
Over the past four years, the consumer price index has increased 22 percent. Community members using the Missoula Food Bank have reported that housing and food prices are the leading causes for their food insecurity. With these economic realities, it's easy to see why families and students in our community rely on the services the UM Food Pantry and the Missoula Food Bank & Community Center.
In addition to collecting non-perishable food items, every $1 donated equates to a pound of food. To learn more about how to participate, visit www.canthecats.com. Thank you for your support. Go Griz!
Seth Bodnar is president of the University of Montan; Amy Allison Thompson is executive director of the Missoula Food Bank.