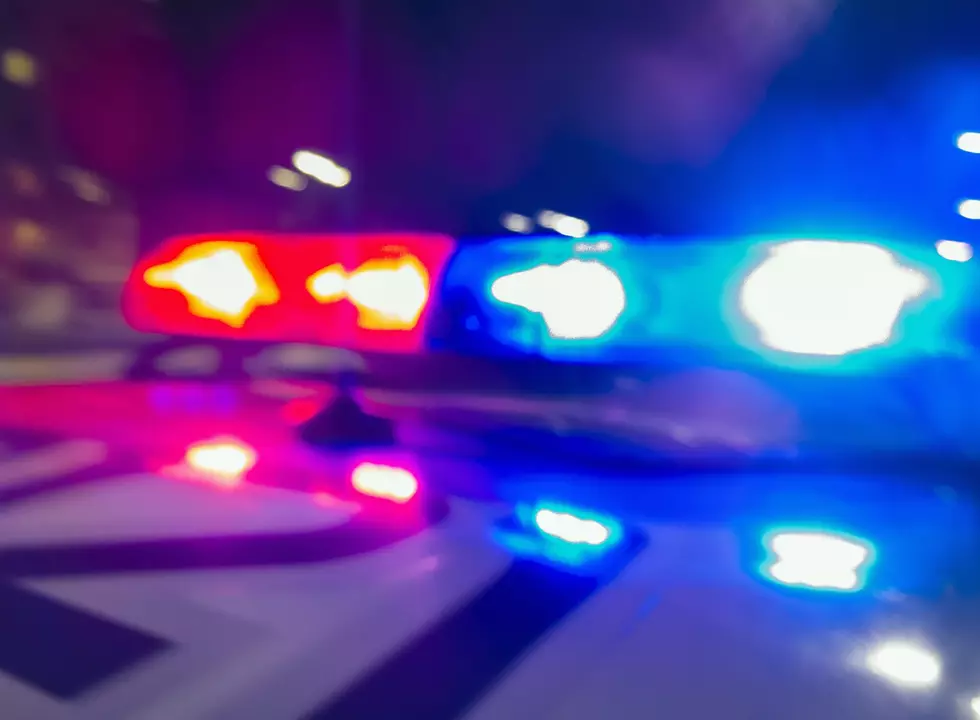 City Council approves wage increase for Missoula police; one opposes
Martin Kidston
(Missoula Current) All but one voting member of the City Council on Monday night approved a collective bargaining agreement with the Missoula Police Department in a move that brings officers' pay closer to the market average.
The funding was included in the mayor's executive budget and provides officers with a 3.5% cost of living increase and 6.5% market adjustment in the first year. In years two through four, it also includes a 4% cost of living increase.
Mayor Jordan Hess said the bargaining session with the Missoula Police Officers Association went smoothly and everyone involved negotiated in good faith.
"It should be a model for our bargaining efforts," Hess said. "Our police officers have been below market for a number of years. This will take a big bite out of that. It reflects our commitment to make sure the fine folks in the Missoula Police Department are compensated for the work they do."
Angela Simonson, the city's human resource officer, said the city was operating under an expired contract with the police union. The agreement brings department pay closer to the market average and is good for four years.
"It's important to recognize that the police officers' union wages are below market when we look at comparables, including national data," said Simonson. "We aim to get them as close to market data as we can moving forward."
According to the city, the agreement brings the total one-year cost increase to roughly $1.2 million. Of that increase, roughly 80% includes wages and 20% falls under other employer costs.
Council member Daniel Carlino opposed the bargaining agreement and wage increase, suggesting it should go instead to "prevent crime" by funding issues around homelessness and poverty.
Carlino has been a consistent opponent of the police department and has sought to redirect funding from it each of the past two years.
"It's not going to lower crime. It's not going to get to those underlying issues that are causing crimes," he said before criticizing the police union.
"I strongly support unions but there's a big difference between other unions and police unions," Carlino said. "Police unions have been used to hide transparency, or not hold each other accountable, and have been used toward protecting the ruling class and un-transparently getting away with police brutality and unsettling behavior."
All other members of City Council praised the Police Department's professionalism, commitment to community and work to keep the public safe. Providing officers fair compensation and a good working environment is key to public safety, they said.
"Our first responders in police and fire are some of the only interactions our constituents have with the City of Missoula, and they are professional, hardworking and feel a call for public service," said council member Stacie Anderson. "It does a disservice to the city and its residents to paint broad generalities by maligning them and their budgets. Based on market rate, our police officers are under paid. We want to attract high quality individuals, and we need to pay them well."
While Carlino has been critical of the police budget, most additions to the department in recent years were requested by the public, several council members noted.
That includes six school resource officers, three additional officers in the Downtown Business Improvement District, a Crimes Against Children specialist and a sex crimes detective. New officers were also hired to cover the city's annexation of the greater Mullan area several years ago.
"There's a rationale for the cost-of-living increase," said council member Gwen Jones. "I get frustrated when I hear comments on how the police budget has gone up. All our departments cost more now and have bigger budgets than they did 10 years ago."